ClearDestination in the
Top 100 Logistics IT Providers for 2019
Eliminating the Silos between all Stakeholders in the Logistical Supply Chain
ClearDestination is proud to be deemed one of Inbound Logistics Top 100 Logistics IT Providers for 2019. Being selected by Inbound Logistics is a testament to ClearDestination's technological prowess, unique approach to addressing logistical challenges in North America, and the specific needs of first- to mid- to last-mile stakeholders.
"ClearDestination continues to provide the technology solutions the Inbound Logistics audience needs to achieve the visibility and control that drives successful and efficient business operations."
When choosing the 2019 Top 100 Logistics IT Providers, Inbound Logistics editors looked at excellence in optimizing supply chain, logistics, and transportation operations. Strategically, editors make their selections based on how transformative solutions impact those business activities driving integration across internal and external business processes. ClearDestination was selected because its solutions solve specific logistics challenges, improve processes, and create a ripple effect of efficiencies across the entire enterprise value chain.
METHODOLOGY
Every year, Inbound Logistics editors recognize 100 logistics IT companies that support and enable logistics excellence. Using questionnaires, personal interviews, and other research, Inbound Logistics selects the Top 100 Logistics IT Providers who are leading the way in 2019. Editors seek to match our audience's fast-changing needs to the capabilities of those companies selected.  All companies selected reflect leadership by answering the Inbound Logistics audience's needs for scalability, simplicity, fast ROI, and ease of implementation.
About Inbound Logistics
Since its inception in 1981, Inbound Logistics' educational mission is to illustrate the benefits of demand-driven logistics practices, give companies the knowledge to help them match the inbound flow of materials to their demand, and align their business process to support that shift. Inbound Logistics offers real-world examples and decision support to guide businesses to efficiently manage logistics, reduce and speed inventory, and offset rising materials and logistics costs, supporting business scalability and change management across their value chain. More information about demand-driven logistics practices is available at www.inboundlogistics.com.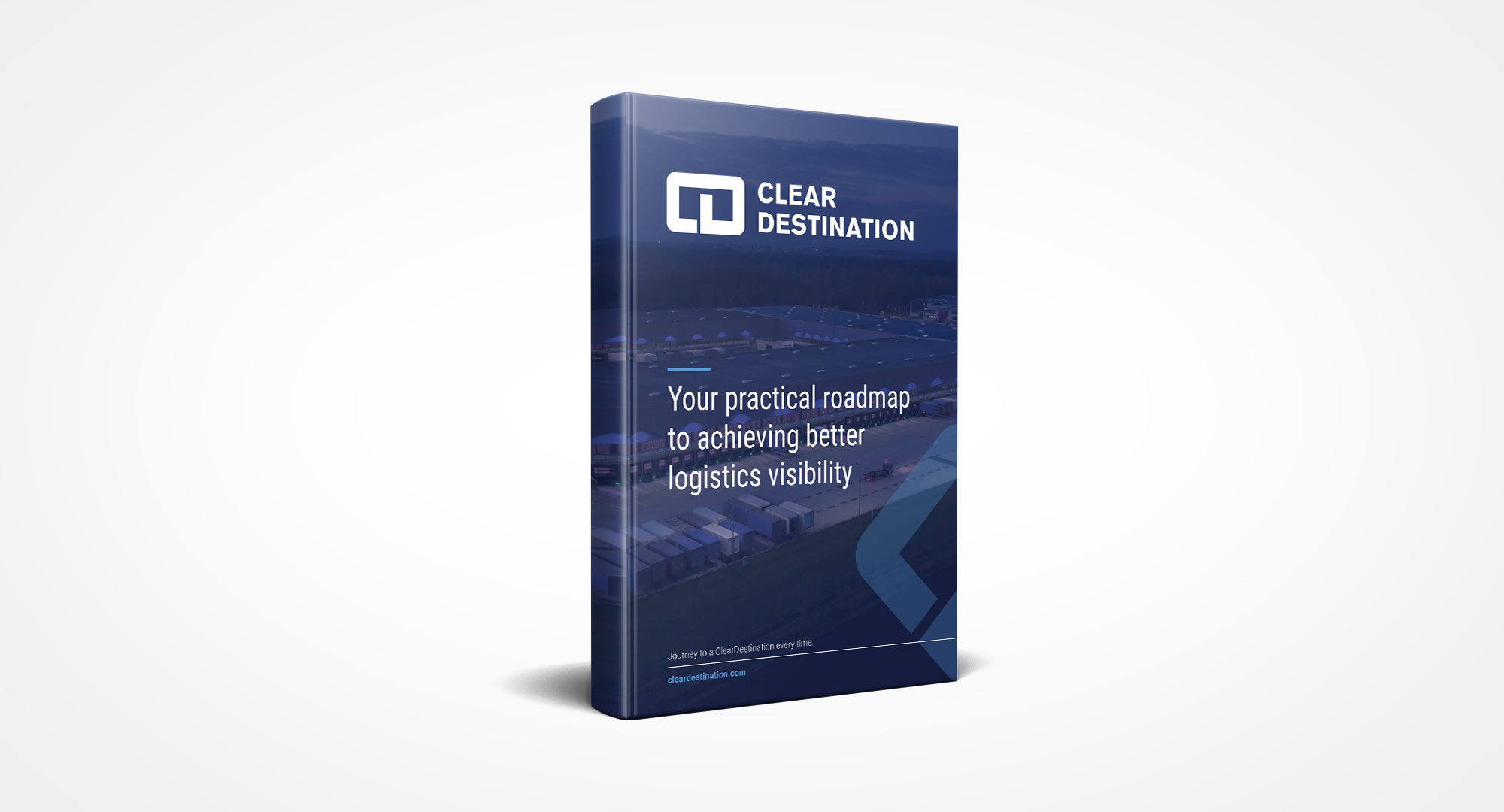 This ebook, Your Practical Roadmap to Achieving Better Logistics Visibility, provides a clear practical roadmap for forward-thinking manufacturers, retailers and carriers that are looking to achieve end-to-end logistics visibility.