ClearDestination:
Delivery software to maximize your bottom line, keep customers happy and edge out the competition.

In today's hyper-competitive markets, manufacturers, retailers and carriers know that a lack of complete visibility and control over their logistics processes can negatively impact customer satisfaction, revenues and profitability.
But there is a better way.
ClearDestination is an innovative, cloud-based, end-to-end delivery software solution that breaks down the silos between manufacturers, retailers and carriers. Thanks to its real-time access to information and customization options, ClearDestination ensures that every delivery includes the right products (read: with no missing or inaccurate parts) and gets delivered on time—much to the amazement of customers everywhere.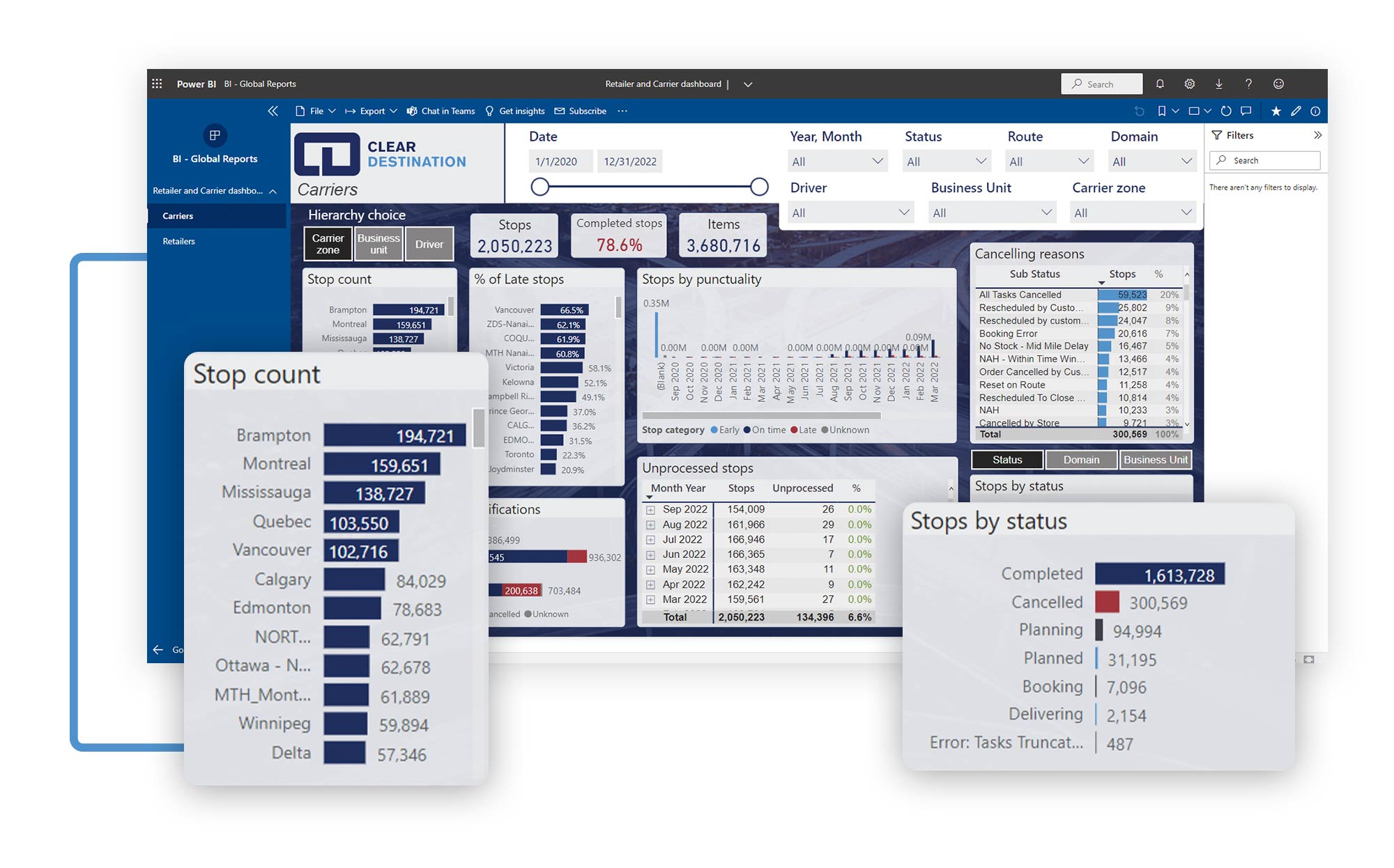 Tap into the tremendous potential of Clear D X Power BI
ClearDestination's software seamlessly integrates with Microsoft's Power BI data visualization and business intelligence tool. Manufacturers, carriers, retailers and even contact centers can access a wide range of real-time data, reports and analyses to:
• Optimize logistics and delivery operations
• Eliminate inefficiencies and bottlenecks
• Offer complete logistics transparency for stakeholders and end customers
• Accelerate deliveries and customer support
• Elevate the delivery experience for consumers
• Leverage trends and insights to preemptively build more robust logistics strategies
Modules that make the delivery magic happen.
Our comprehensive delivery software features seven different modules that come together in one, integrated solution that can be adapted to your delivery cycle.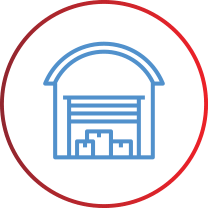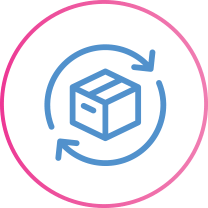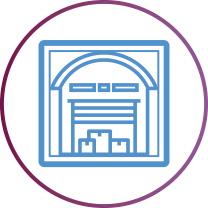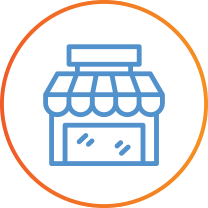 Store, Distribution Center, Warehouse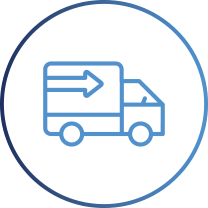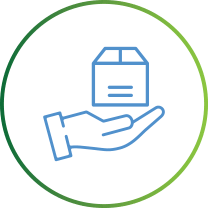 Get total control and visibility
ClearDestination allows you to more effectively manage first, middle and last mile deliveries while keeping your business goals in check
Trace multi-modal shipments and inventory in real time
Access critical information to make the right decision to minimize the impact for end customers, reduce costly process issues and prevent fraud
Leverage analytics and reporting to quickly identify serious, repeated faults in the delivery process and swiftly scale up your delivery volume
Effectively manage an interconnected, multi-layer delivery chain
Thanks to our delivery software, you can automate an entirely interconnected, multi-layer delivery chain from start to finish.
Communicate faster and better between all stakeholders to eliminate time-gouging telephone tag and ineffective paper-based delivery process
Use ClearDestination's smart load consolidation and intelligent scheduling and routing system to ensure the most cost-efficient delivery options possible—all while factoring in delivery windows and locations, traffic, driver availability, fleet status and weather
Track and trace all items, employees, vehicles and tasks associated with an order for up-to-the-minute status of where products are to take proactive action when necessary
Elevate your end customer experience
Eliminate the complexity, lack of visibility and mind-boggling time end customers experience when they try to figure out the status of their deliveries.
Offer easy-to-use tools so that end customers can set up and schedule their only deliveries in a snap
Facilitate your customer support team's job so that they are less bogged down by repeated calls and follow-ups—and mobilized to offer value-added customer service that cannot be found anywhere else
Conduct post-delivery surveys and use backend analytics to understand what makes customers tick from shopping to shipping and beyond.
Features to maximize operational efficiency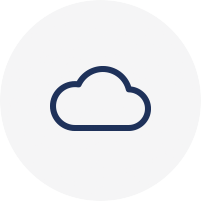 Cloud-based solution
ClearDestination's cloud-based delivery software means you have access to all the information you need, when you need it.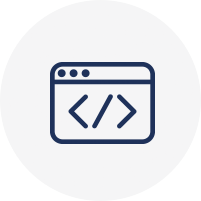 Flexible API
Our sophisticated API can connect to any front- and back-end system as well as integrate into your company's current logistics infrastructure and workflow.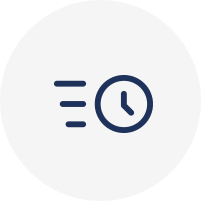 Minimal training
No PhD required! Clear Destination's intuitive interface means easy onboarding and little training so that all of your users, regardless of their skills levels, can be up and running in no time flat.
Ready to get started?
Contact us today for a free demo.
Seeing is believing. Contact one of our delivery management application specialists today to share the logistics challenges you face and how ClearDestination can help.