E-Commerce shipping software
Give online customers more power.
ClearDestination provides advanced e-commerce shipping software so that you can embed tools on a vendor website and allow customers to book and track their own deliveries, either at the point of purchase or from the comfort of their own homes.
Maximum convenience for customers. Freed up time for support team to work on more value-added tasks.
Programming code, fully populated with all the required data, can be easily added to your website's existing code; no costly programming required

Connected to your supply chain's real-time inventory and delivery capacity

Multiple supply chains can be viewed as one, overarching process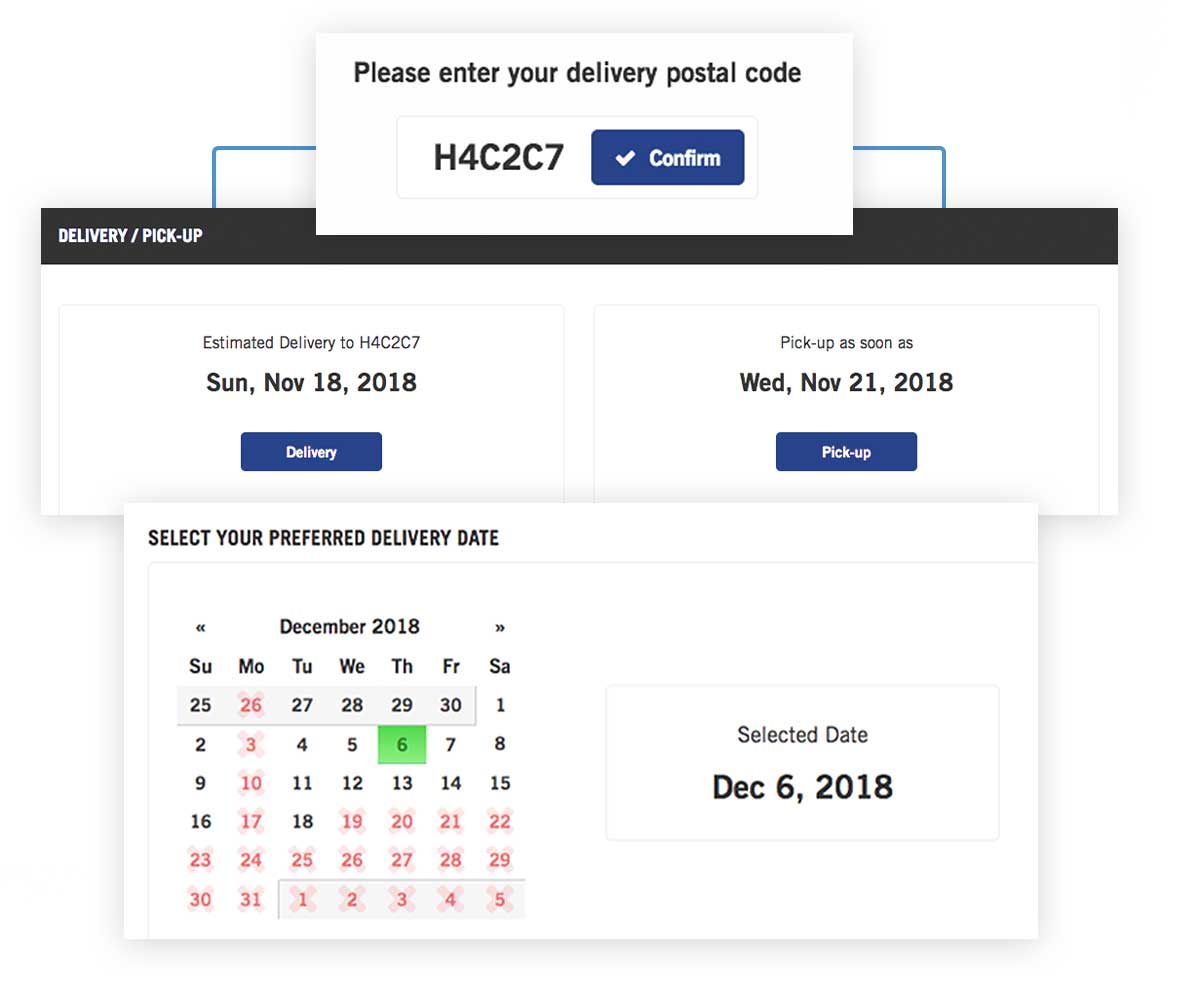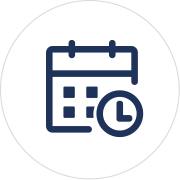 Improve the customer experience by allowing customers to schedule e-commerce deliveries on their own terms—but based on your transport schedule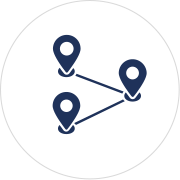 Give realistic delivery dates and windows based on real-time information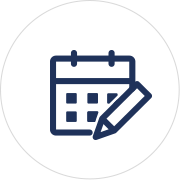 Eliminate the time and hassle spent manual scheduling deliveries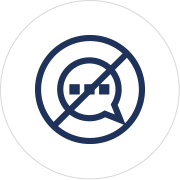 Slash unproductive communications and incessant calls/emails with the same ol' same ol' question: "Where's my delivery?"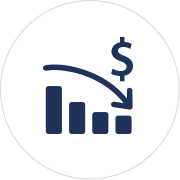 Reduce investments in programming a delivery module for your website
With ClearDestination, you're on the road to more efficient, cost-effective deliveries.
ClearDestination is a delivery software platform developed to boost team collaboration and productivity, improve customer experience, and eliminate the cogs that impact delivery timelines, quality and accuracy.
What's more, ClearDestination's powerful modules enable you to collect and analyze mission-critical data that is likely impacting your business. Thanks to comprehensive analytics and reporting, you'll know exactly what areas of your delivery processes you need to improve upon to save money, slash inefficiencies and remain ahead in the delivery game.
Ready to get started? Contact us today for a free estimation.
Seeing is believing. Contact one of our delivery management application specialists today to share the challenges you face and how ClearDestination can help.