Item management
Track any item. Anytime. Anywhere.
ClearDestination's item management system allows you to efficiently manage your entire inventory as well as gain real-time visibility and traceability on all items: who has handled each product or order and its status in the supply chain. It also allows you to:
Completely manage product picking, shipping, cross-docking and receiving

Manage warehouse locations and sub-locations

Flag products that enter into your warehouse that have no identification or accompanying documentation

Take pictures to document the condition of merchandise

Connect your warehouse management system to the routing module for staging and cross-docking

Track items at any location, whether at the first, mid or last mile—and everything in between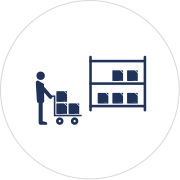 Increase warehouse efficiency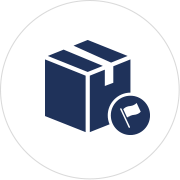 Guarantee end-to-end traceability for legal and insurance purposes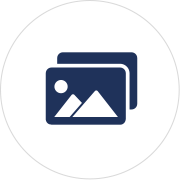 Take pictures to document the condition of merchandise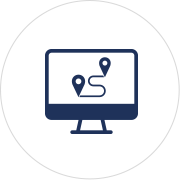 Ensure better control of your inventory throughout your multi-layer delivery network that is in constant movement and spread out through multiple locations
Ready to get started? Contact us today for a free estimation.
Seeing is believing. Contact one of our delivery management application specialists today to share the challenges you face and how ClearDestination can help.