Items Management Systems
Track any item. Anytime. Anywhere.
ClearDestination's warehouse management system (WMS) module is a fully customizable solution to optimize your warehousing and distribution operations, increase productivity, and ensure complete traceability.
Not only does it provide you the tools you need to maximize how you allocate space and workflows in your warehouse, it also gives you real-time visibility and traceability on all items: who has handled each product or order and its status in the supply chain.
In addition, your clients will be able to track their own inventories and transactions, thereby reducing your customer service calls!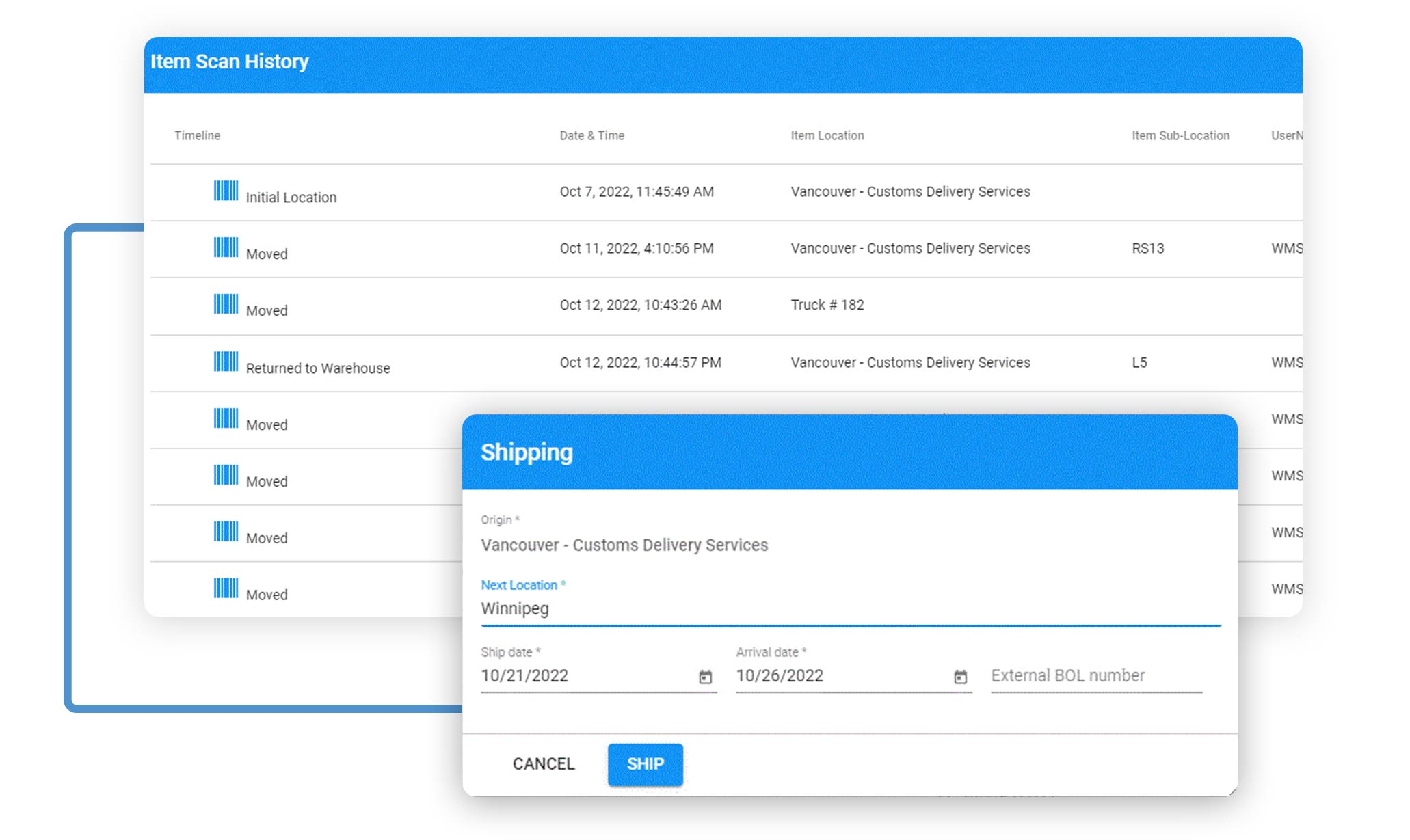 Our WMS module also enables you to:
Completely manage product picking, shipping, cross-docking and receiving

Manage item locations and sub-locations

Flag products that enter into your warehouse that have no identification or accompanying documentation

Take pictures to document the condition of merchandise

Connect your warehouse management system to the routing module for staging and cross-docking

Track items at any location, whether at the first, mid or last mile—and everything in between
Item Management System benefits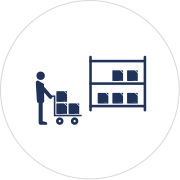 Increase warehouse efficiency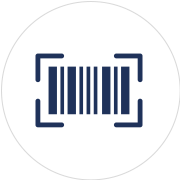 Manages Barcodes and Scanners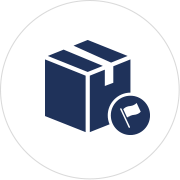 Guarantee end-to-end traceability for legal and insurance purposes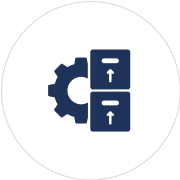 Item location tracking to-the-minute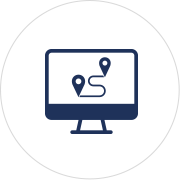 Send an item to the next hub automatically.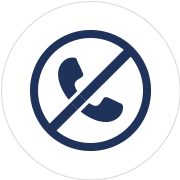 Reduces Customer service interactions
Item Management System Functionalities
Many challenges await the managers and employees of the warehousing industry. Whether it is the traceability of the in and outs of the inventory, the invoicing complexities, the validation of the merchandise, the management of lost merchandise, getting access to good tools to track the evolution, giving visibility to the clients, etc.
But the main challenge is often to maximize the production: limit the administrative tasks, automate how to choose what comes out, use simple and effective barcode scanner software, etc. Everything in one simple goal: operate quickly and effectively.
ClearDestination WMS, your simplified Warehousing, Inventory and Stock Management software.
Precise inventory management
Manages inventory receptions, exits, displacements and conciliations
Automatic invoicing
Compatible with all barcode scanners
Simplified Inventory management
Inventory and transaction reports that can be tracked by the minute
Track your defective, held or to-destroy inventory
Print out barcode labels
Custom dashboard and reports
Ready to get started?
Contact us today for a free demo.
Seeing is believing. Contact one of our delivery management application specialists today to share the logistics challenges you face and how ClearDestination can help.