ClearDestination in a nutshell
Founded in 2006, ClearDestination is a pioneer in the logistics industry. ClearDestination has developed cutting-edge logistics solutions that combine operational research, artificial intelligence, machine learning, dispatch automation, advanced algorithms, and location-based technologies to automatically plan the entire delivery process—from the first to the mid to the last mile. Specializing in big and bulky items, ClearDestination's technology is multimodal and can support the movement of any type of goods. The company saves stakeholders across the entire delivery value chain both time and money, thanks to a logistics solutions that are predictable, transparent, and efficient.
ClearDestination significantly invests in research and development so that clients can rest assured knowing they will always benefit from a modern, ever-evolving logistics platform that features none of the cumbersome issues, lack of flexibility, and limited features traditionally experienced with legacy software. That is why we have partnered with leading research centres across North America to integrate the latest best practices and development in logistics and operational research within our solutions and adapt them to our clients' realities out in the field.
The team behind your delivery management solution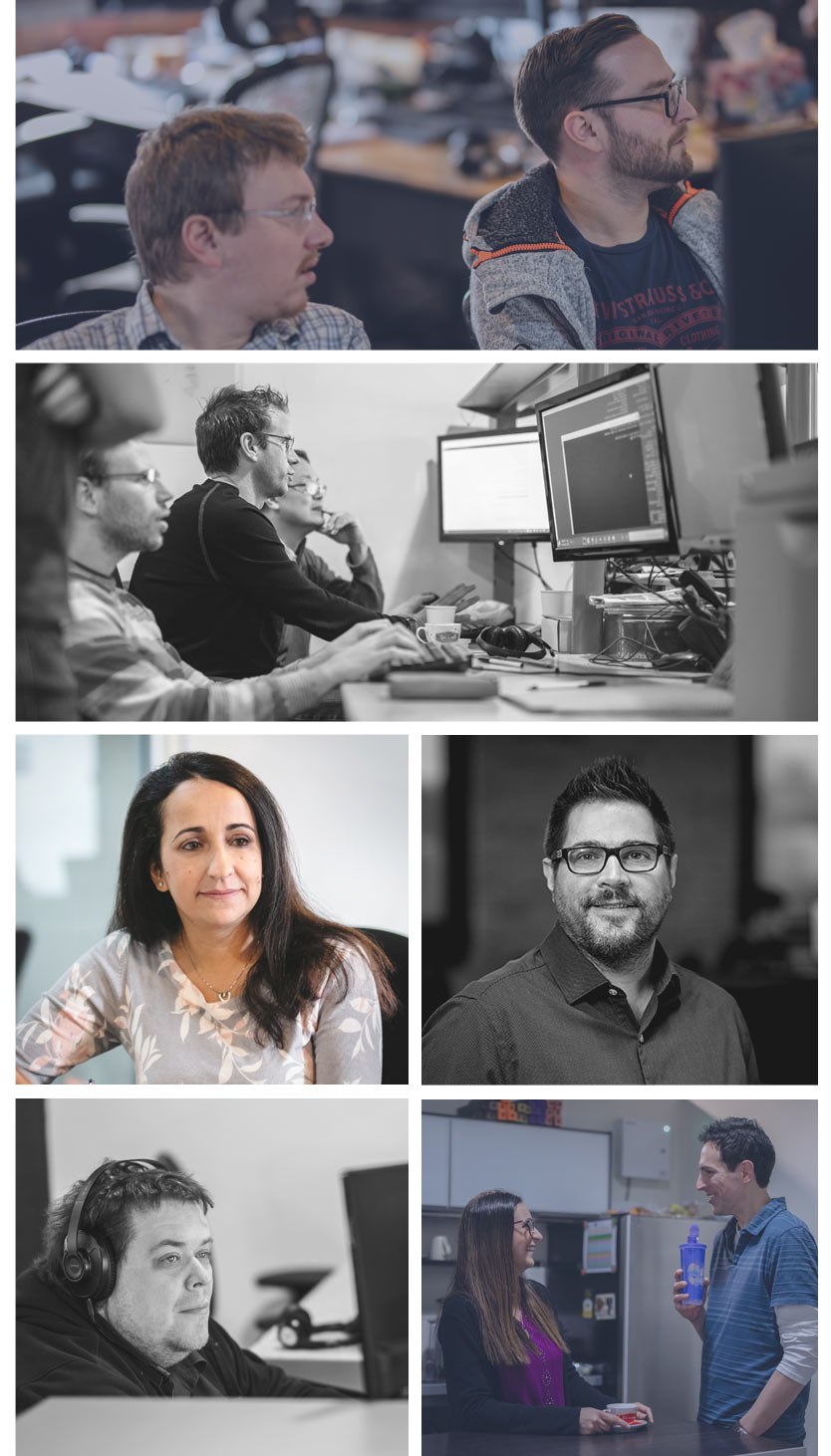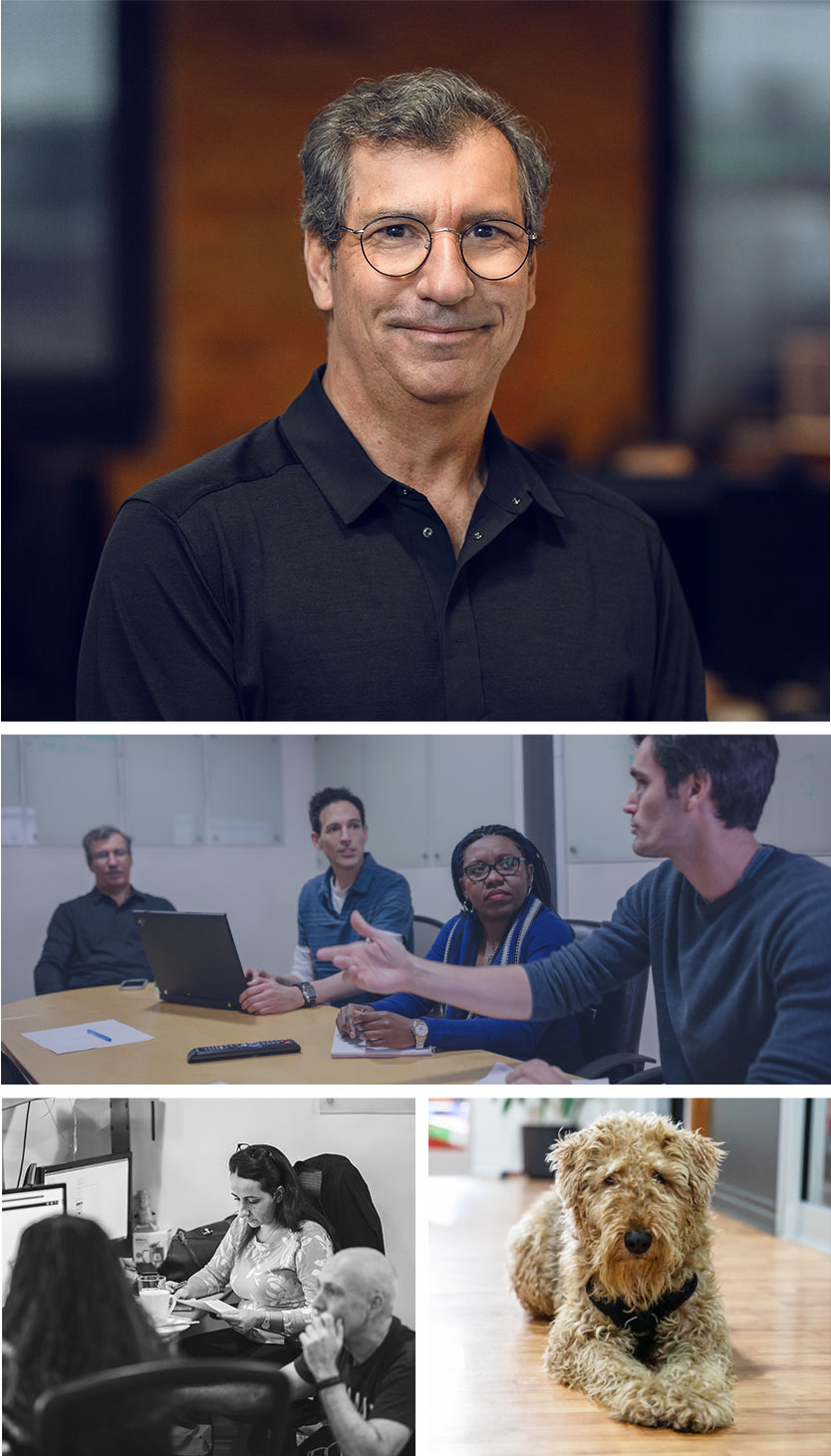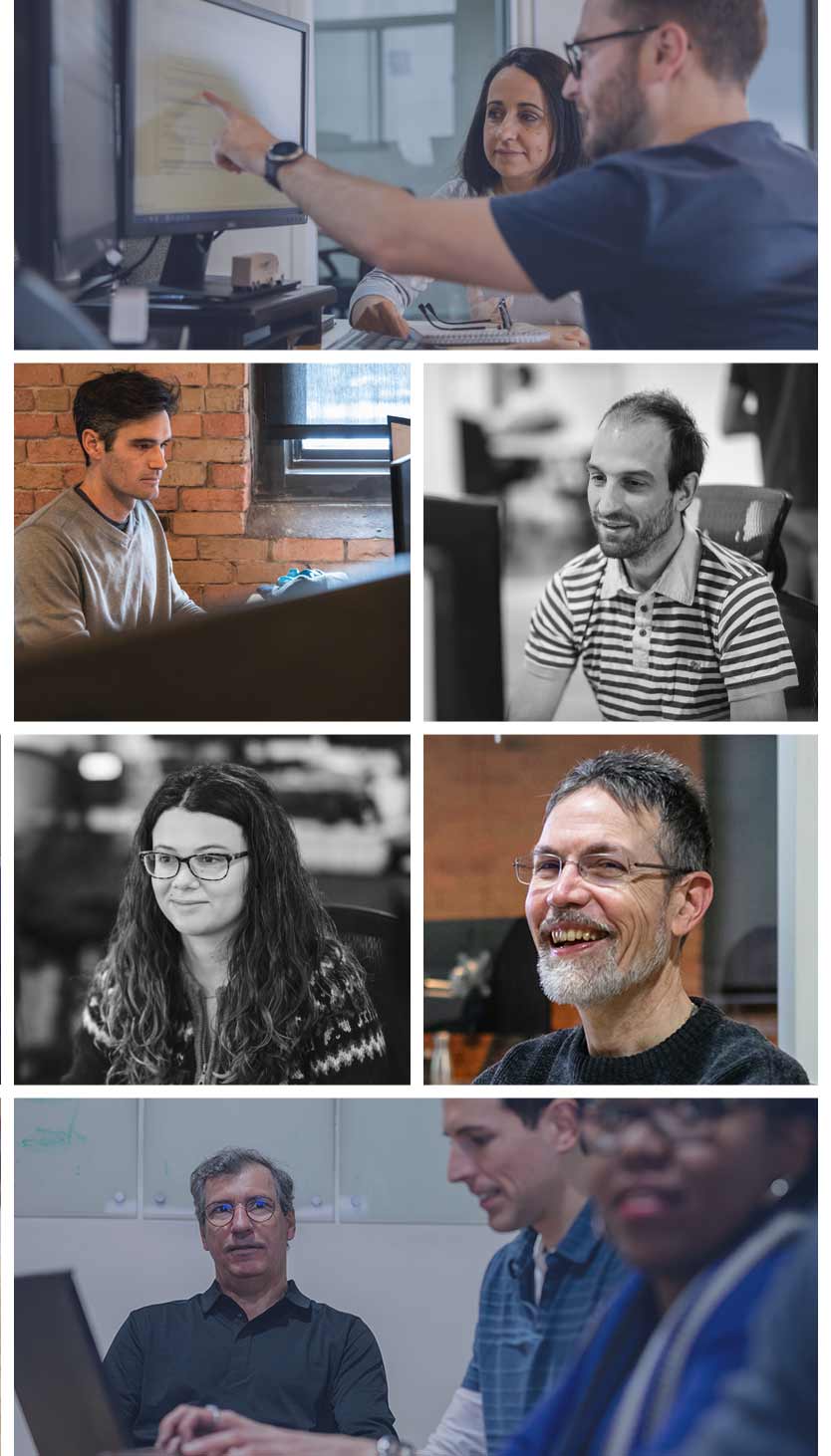 ClearDestination is not just about technology. We are a multidisciplinary team that is obsessively focused on making sure you invest where the best returns on investment are—and improving both your top and bottom lines so that you stay in business for the long run.
Looking to jumpstart your career?
Outstanding work. Second-to-none performance.
ClearDestination is clearly a delivery management solution that raises the bar to improve your operational efficiency, keep customers stoked and maintain profitable margins for your long-term viability. We recently won the 2017 Physical Internet Venture Award, which recognizes companies that transform the way physical objects are moved, stored, realized, supplied and used as well as achieve both logistics efficiency and sustainability.
"The Physical Internet Initiative aims at transforming the way physical objects are moved, stored, realized, supplied and used, pursuing global logistics efficiency and sustainability. Originating from Professor Benoit Montreuil in 2006, this ground breaking vision, revolutionizing current paradigms, has stirred great interest from scientific, industrial as well as governmental communities."

Every year, Inbound Logistics editors recognize 100 logistics IT companies that support and enable logistics excellence. Using questionnaires, personal interviews, and other research, Inbound Logistics selects the Top 100 Logistics IT Providers who are leading the way in 2020. ClearDestination was selected because its solutions solve specific logistics challenges, improve processes, and create a ripple effect of efficiencies across the entire enterprise value chain.

In collaboration with our partners, ClearDestination's technology has several patents pending, which attest to our technological prowess and market-driven mindset.
Find out how our technology can work for you