Our clients, partners and 3rd party integration
Signed. Sealed. And delivered.
Don't take our word for it. Our customers have achieved unprecedented OPEX savings and increases in both revenues and market share thanks to our delivery management solution. Here are just a few of our current clients that have risen to the challenge and believe there is a better way to product delivery.
Some of our proud customers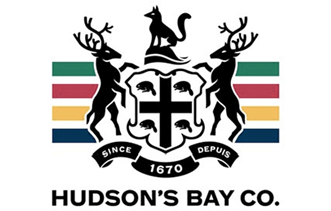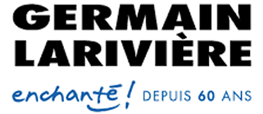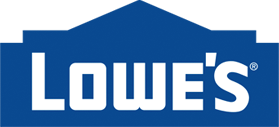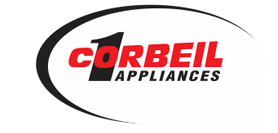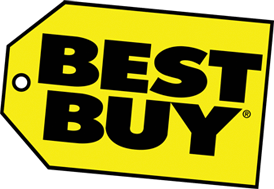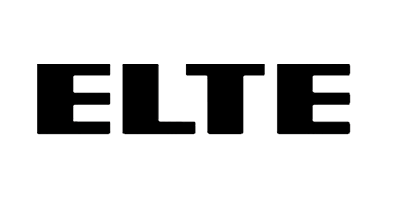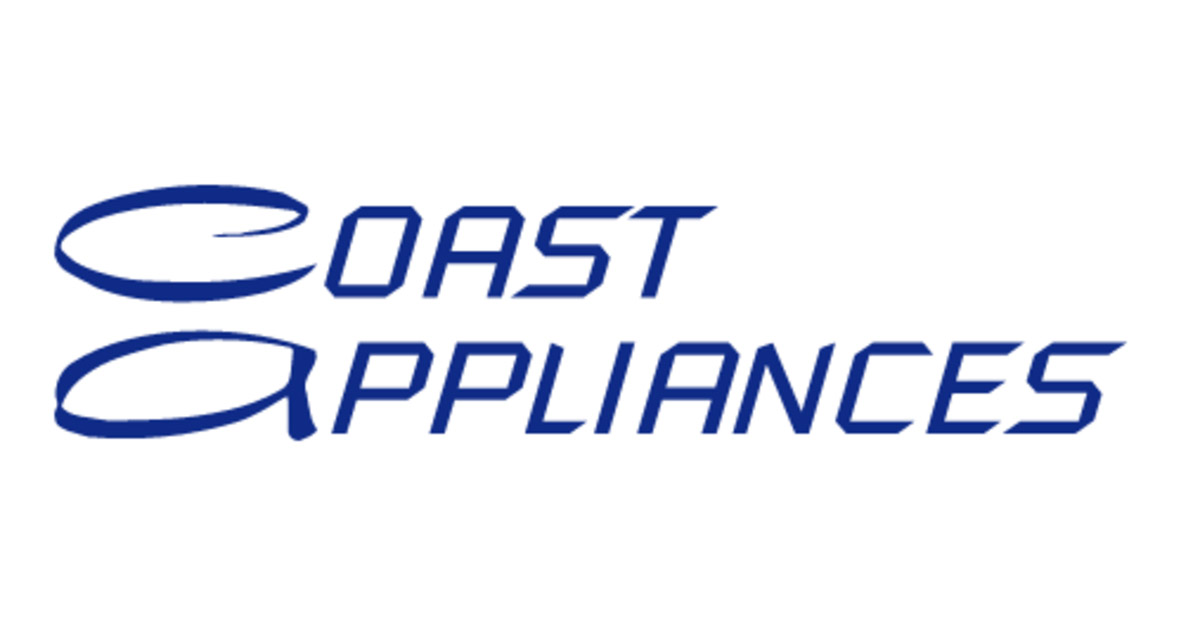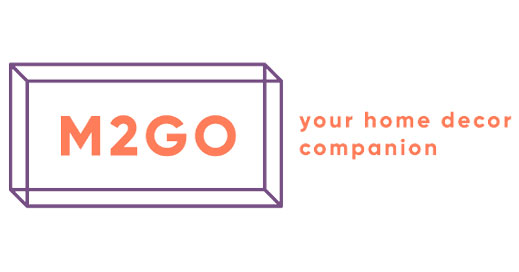 "Impacted by supply chain challenges, stakeholders in the logistics sector must embrace modern technology platforms to harness the power of automation as well as real-time data and end-to-end visibility. Deeper insights gleaned from platforms like ClearDestination will undeniably help manufacturers, carriers and retailers alike optimize their logistics process to better meet customer demands and reduce profit-gauging costs."
Christian Lafrance, CEO
Our academic & research partners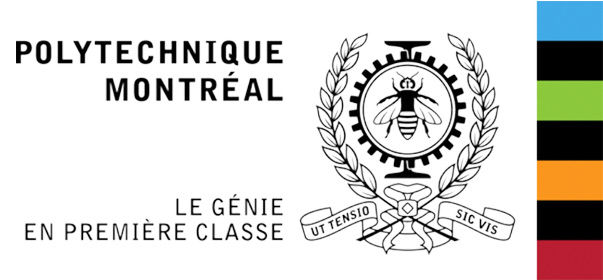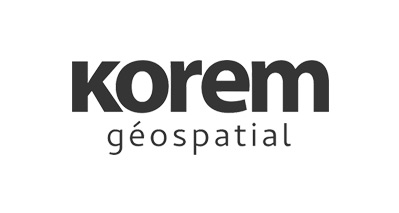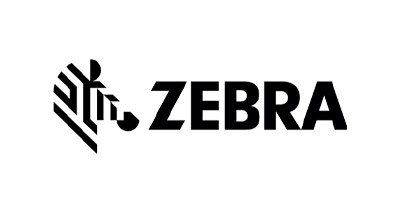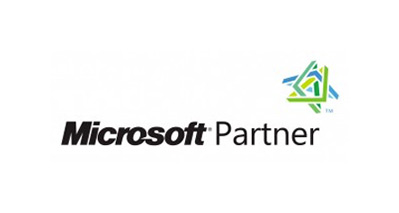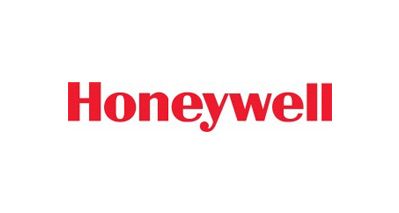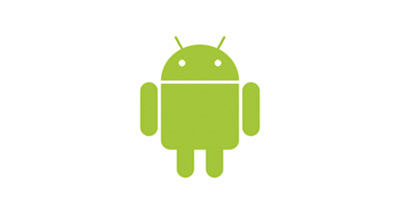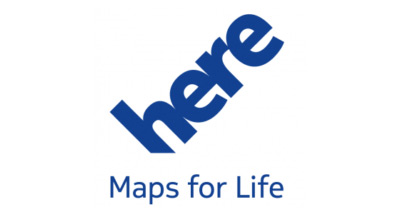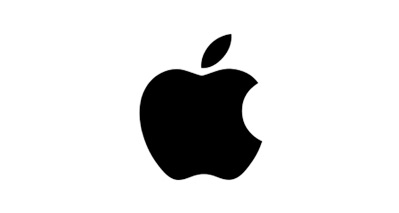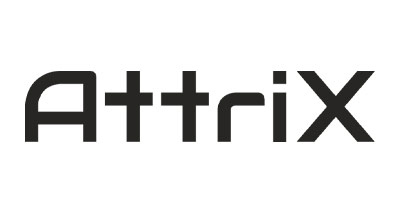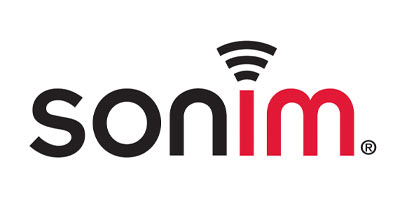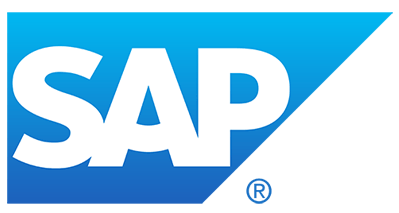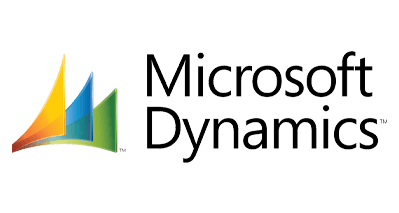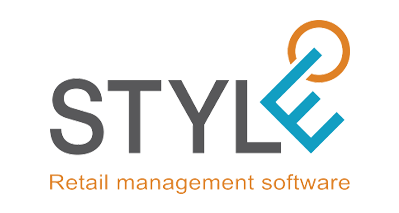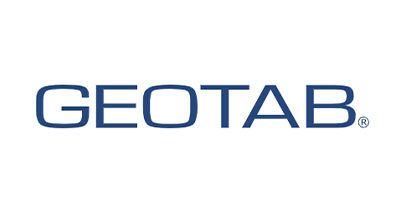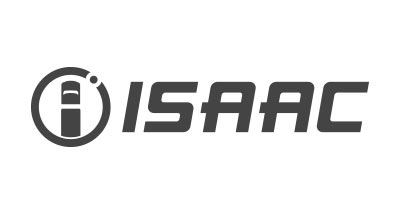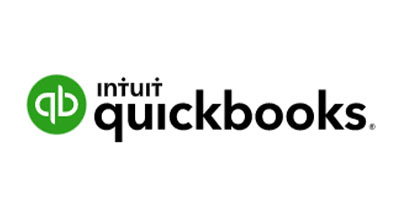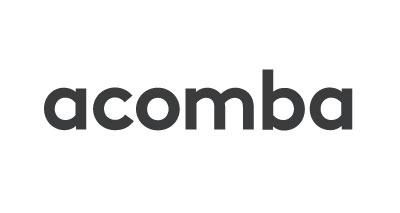 Interested in becoming a ClearDestination partner?
Contact us today and let's see how we can take
product delivery to a whole new level.