ClearDestination modules
Welcome to a new era in delivery software.
Manage your deliveries accurately and effortlessly.
ClearDestination is a delivery software platform developed to boost team collaboration and productivity, improve customer experience, and eliminate the cogs that impact delivery timelines, quality and accuracy.
What's more, ClearDestination's powerful modules enable you to collect and analyze mission-critical data that is likely impacting your business. Thanks to comprehensive analytics and reporting, you'll know exactly what areas of your delivery processes you need to improve upon to save money, slash inefficiencies and remain ahead in the delivery game.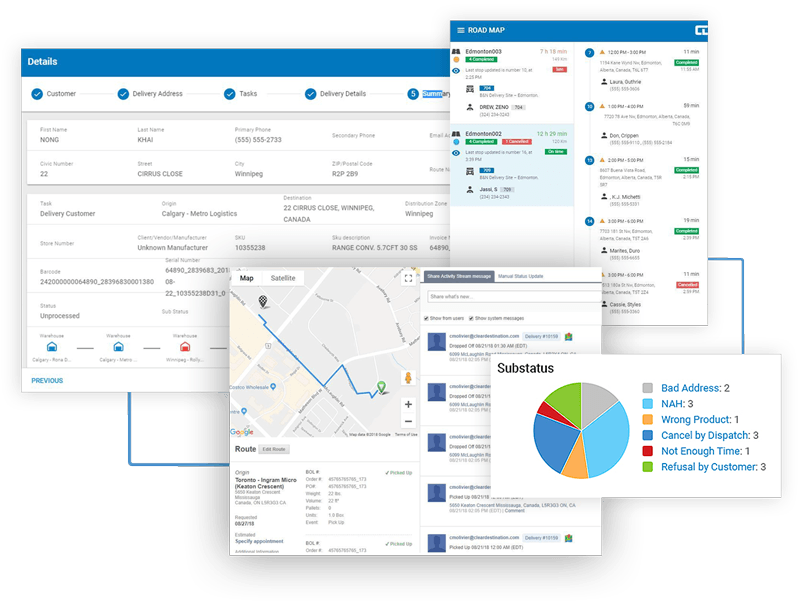 Each robust module is designed by experts in the transportation industry for different types and levels of users throughout the entire delivery chain.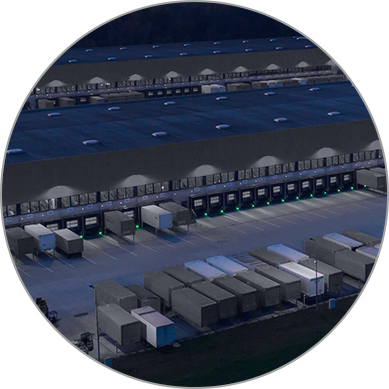 Delivery logistics platform
ClearDestination allows you to have complete visibility over your entire multi-modal delivery network. Track goods from their starting points anywhere in the world to warehouses, stores and last mile deliveries to consumers' homes—whether they are shipped by plane, ship, train, truck or any other type of vehicle.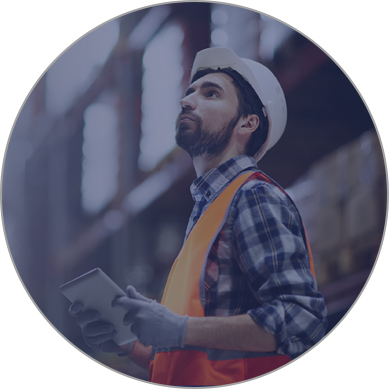 Delivery management and scheduling
ClearDestination's delivery management and scheduling software allows you to efficiently manage all deliveries from a single, easy-to-use platform. Manufacturers, retailers, carriers and even customers themselves can book delivery dates and windows.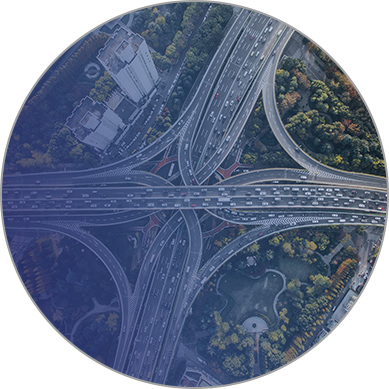 Route planning and optimization
ClearDestination's delivery routing planner is your must-have tool to efficiently plan your delivery routes. Stop struggling with manually trying to figure out which routes are the most efficient and accelerate your decision making by automating the process with our delivery routing software.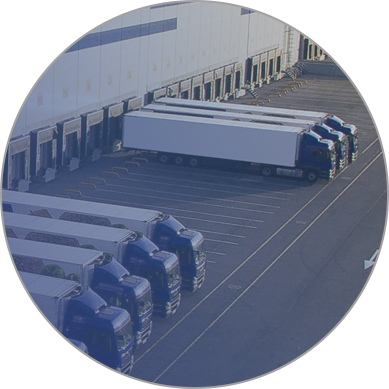 Drop shipping management
With ClearDestination's drop shipping software, you can accelerate deliveries to end customers without the need to have merchandise handled by multiple third parties—which runs the risk of bogging down timelines and damaging orders.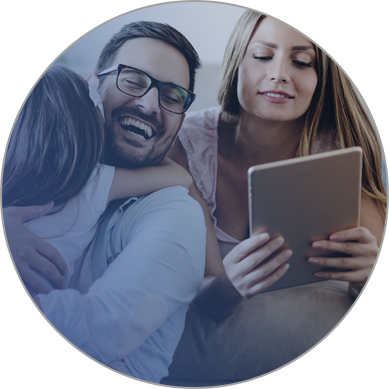 E-commerce shipping
ClearDestination provides advanced e-commerce shipping software so that you can embed tools on a vendor website and allow customers to book and track their own deliveries, either at the point of purchase or from the comfort of their own homes.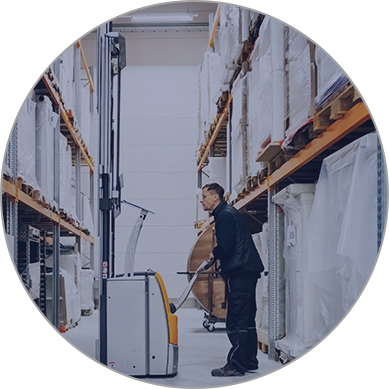 Warehouse Management Software – WMS
ClearDestination's WMS system allows you to efficiently manage your entire inventory as well as gain real-time visibility and traceability on all items: who has handled each product or order and its status in the supply chain.
Some of our proud customers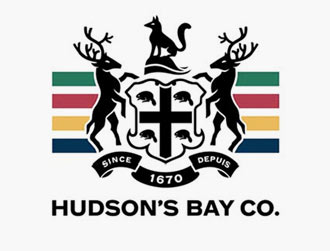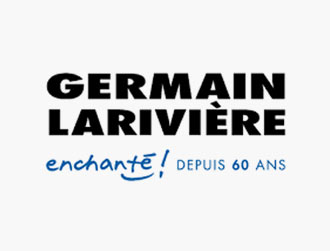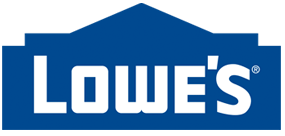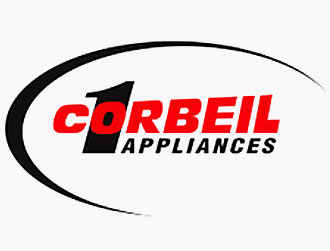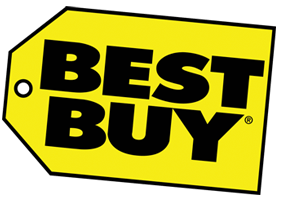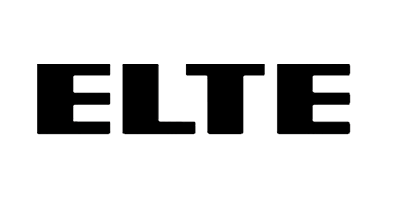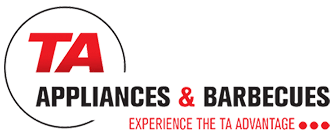 Ready to get started?
Contact us today for a free demo.
Seeing is believing. Contact one of our delivery management application specialists today to share the logistics challenges you face and how ClearDestination can help.