Improve your last-mile delivery experiences.
From the moment products are purchased—and all the way to the moment your end customers receive them—ClearDestination's last-mile logistics optimization capabilities help you offer a seamless and efficient delivery process.
Banish your big and bulky delivery problems
Many retailers struggle with delivering big and bulky products on time and to the satisfaction of end consumers. Long delivery windows, a lack of delivery visibility and real-time updates, high delivery fees, omni-channel fulfillment issues, inconsistent on-site delivery experiences, and even returns cause retailers major headaches. Until now.
ClearDestination helps you orchestrate the movement of all types of big and bulky products, including: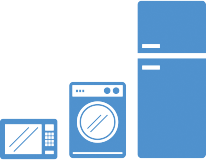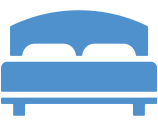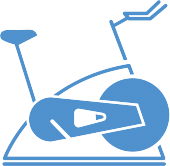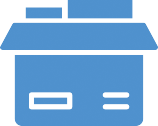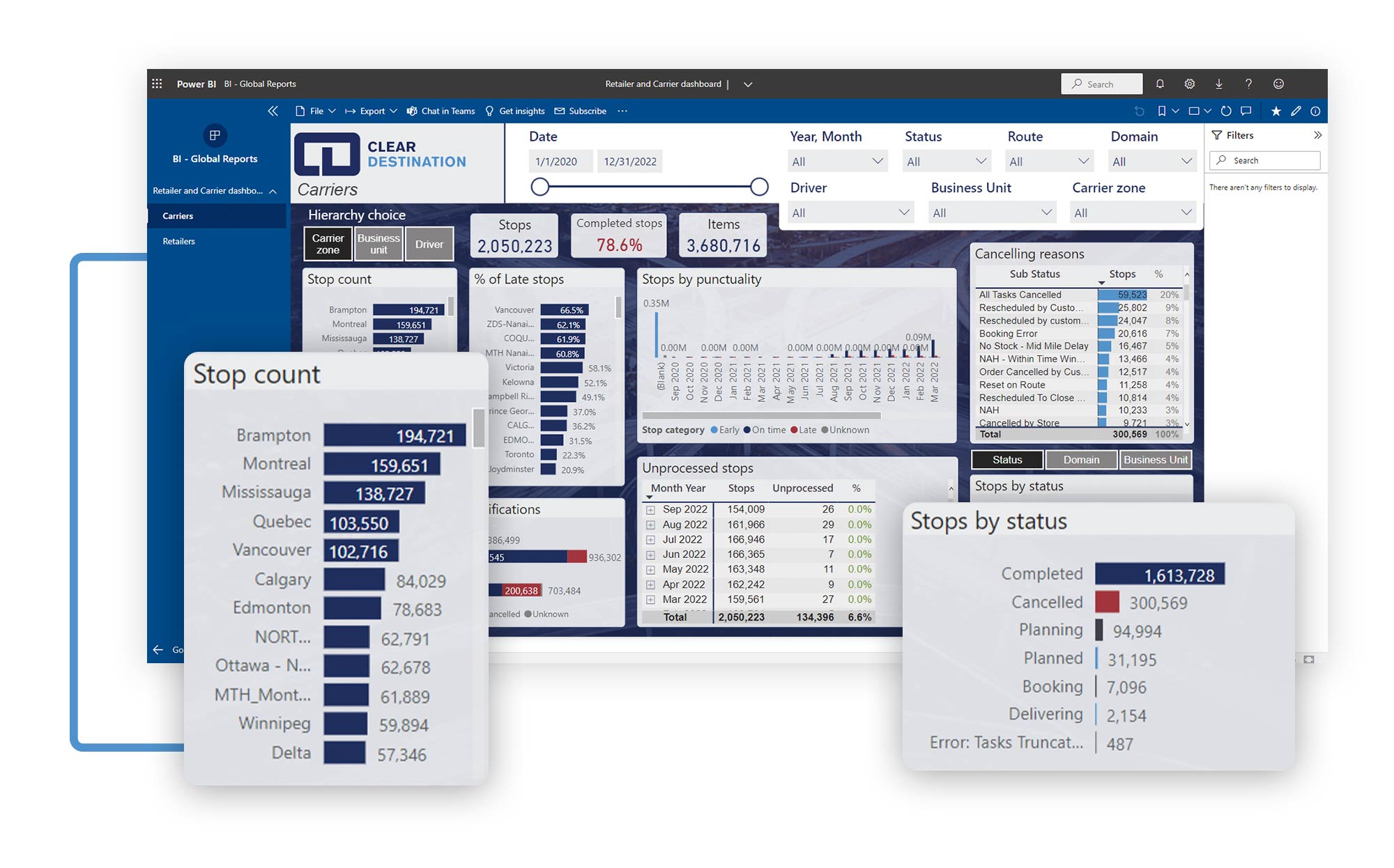 ClearDestination X Power BI for retailers
Easily access the data, reports and analytics you need to take your last-mile delivery logistics to a whole new level. Here are just some of the results you can achieve with ClearDestination's Power BI integration!
• Monitor the performance of all your carriers
• Ensure compliance when your carriers execute service tasks
• Automatically send notifications to customers on the statuses of their deliveries, along with post-delivery surveys
ClearDestination's last mile delivery software offers wide-reaching and multi-tasking functionality ensuring improve operational productivity by maximizing efficiency along your entire supply chain.
ClearDestination streamlines the process and embeds efficiency through the integration of typically conflicting systems from start to end of a delivery cycle.
Automate all delivery logistics and program the most efficient routes
Track and trace each item in real-time
Optimize communications throughout the supply chain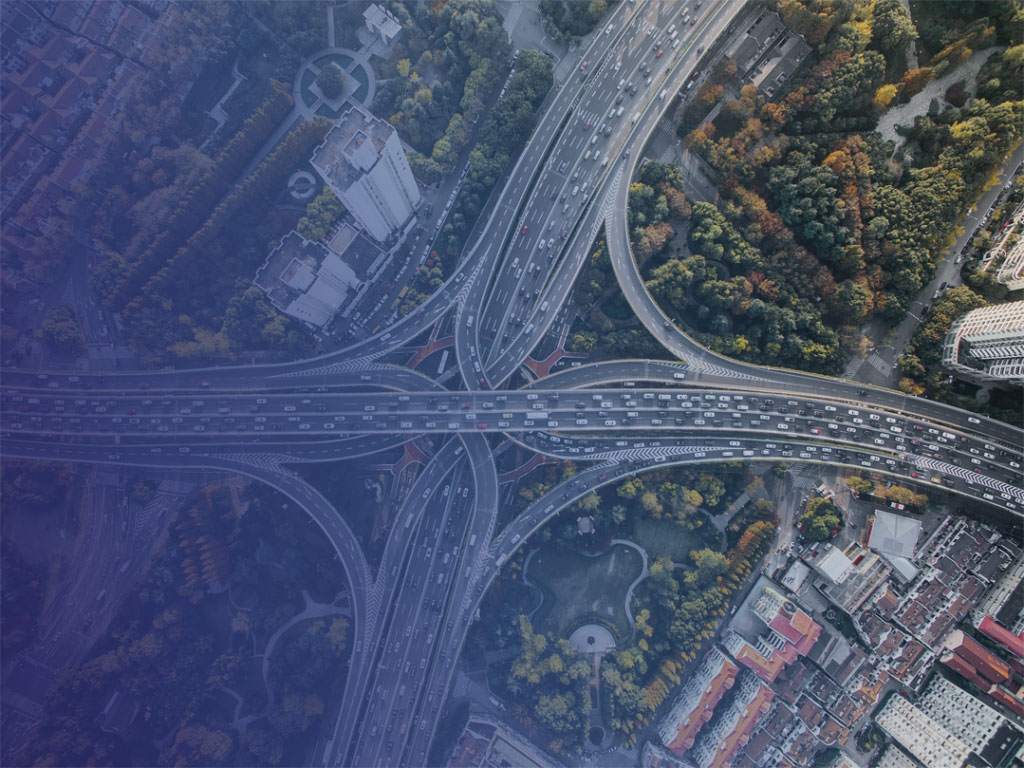 With ClearDestination's home delivery software, you communicate with customers clearly, and at the right moments, in the right ways, so that they can enjoy their experience with you on their terms.
ClearDestination helps you elevate customer experiences to the next level by cutting the friction out of making a purchase for large or specialized items.
Deliver items within narrow time frames
Customers set up and access delivery details
Run automatic surveys to improve your service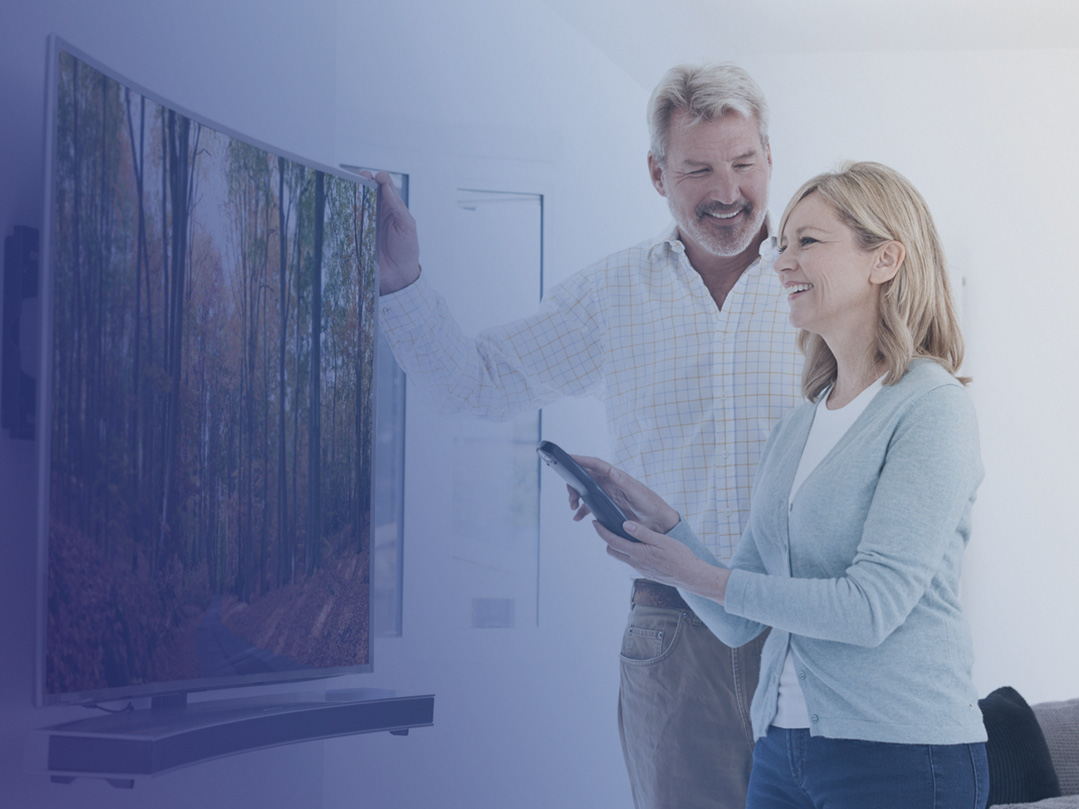 Offer a frictionless shopping and delivery service with with ClearDestination's last mile delivery software, avoid stocking or managing products, and offer more merchandise online that can be delivered directly to your customer's home in the most cost-effective way possible.
Guarantee convenient deliveries & enjoyable experiences
Continuous strategic improvement thanks to data
Focus on sales while the system does the work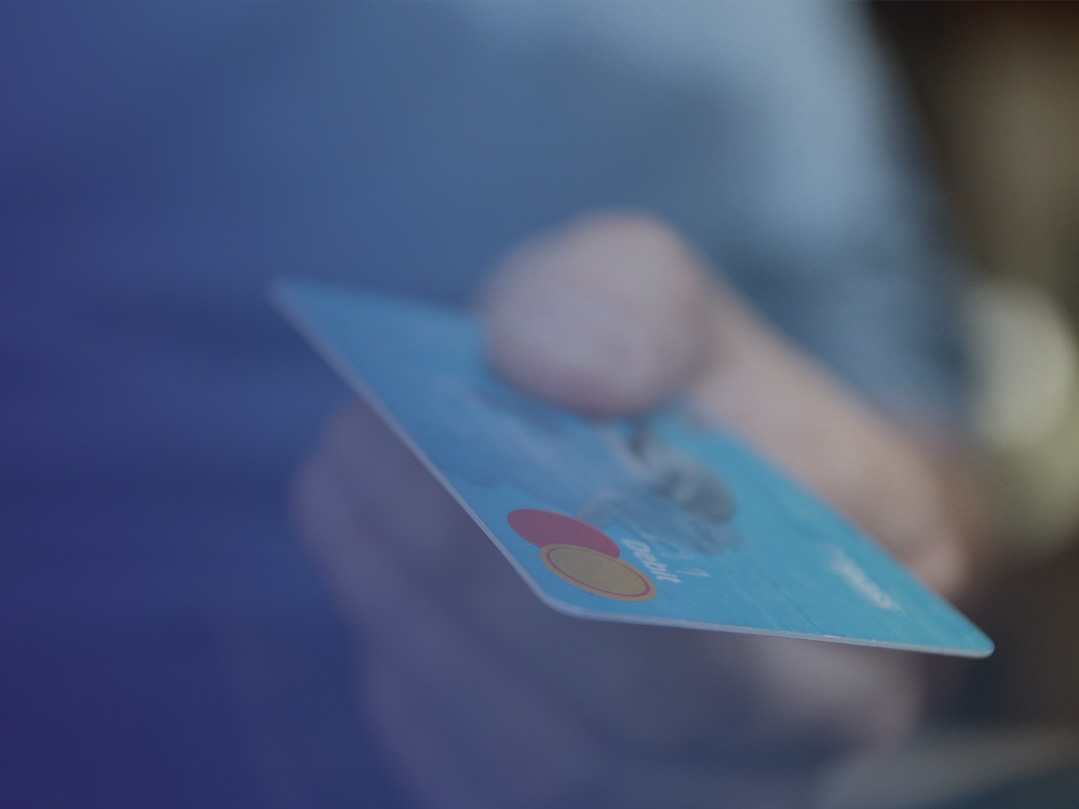 ClearDestination offers retailers an innovative yet adoptable solution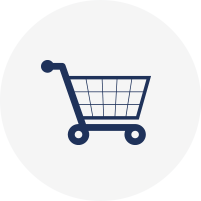 Purchase
Learn more about Purchase feature.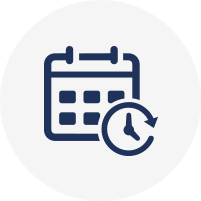 Delivery or pick-up
Learn more about Delivery or Pick-up scheduling feature.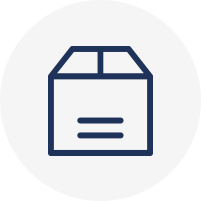 Pre-delivery
Learn more about Pre-delivery feature.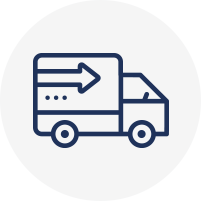 Delivery
Learn more about Delivery feature.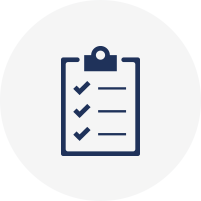 Post-delivery
Learn more about Post-delivery feature.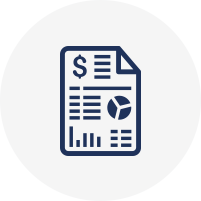 Billing & reporting
Learn more about Billing & reporting feature.
ClearDestination offers retailers the most effective last mile delivery software on the market. Bar none.
Want to learn more about ClearDestination's last mile delivery software and how it can improve your top and bottom line? Contact us for a demo today.
"No customer should waste a whole day waiting at home to receive a delivery. No carrier should waste their money and time routing their deliveries manually. And, no retailer store should be left in the dark. That's what ClearDestination is committed to transform. We provide the tools for narrow delivery time windows, improving the bottom line and providing full visibility for everyone involved in the process."
Christian Lafrance, CEO