Drop shipping management software
Minimize risks and costs. Unleash your cash flow.

With ClearDestination's drop shipping software, you can accelerate deliveries to end customers without the need to have merchandise handled by multiple third parties—which runs the risk of bogging down timelines and damaging orders.
Our drop shipping helps to minimize delivery touchpoints and mileage so that manufacturers can ship products right to last-mile providers or end consumers.
Orders are shipped in a consolidated fashion to customers

Allows manufacturers to better control inventory levels

Retailers do not have to manage and handle costly inventory levels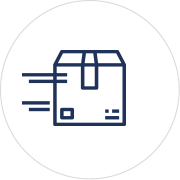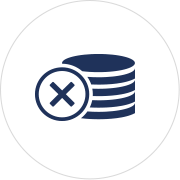 Eliminate skyrocketing delivery costs when working with multiple transportation providers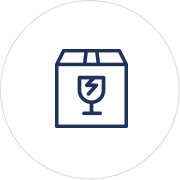 Decrease risks of damaged orders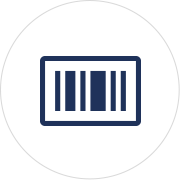 Expand your SKU catalogue without keeping costly inventory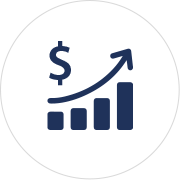 Focus on growing sales—not managing deliveries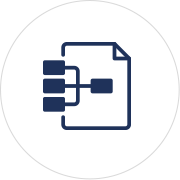 Ensure consolidated deliveries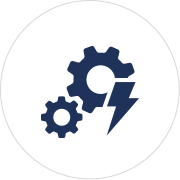 Save on fuel costs and greenhouse emissions
Ready to get started?
Contact us today for a free demo.
Seeing is believing. Contact one of our delivery management application specialists today to share the logistics challenges you face and how ClearDestination can help.