Journey to a ClearDestination every time.
The ClearDestination from the first mile to the last mile—and everything in between.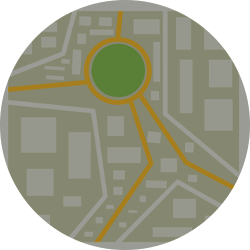 Everything You Need to Know About the Route Planning Tool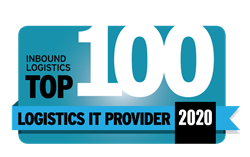 For two years in a row, ClearDestination is in the Top 100 Logistics IT Providers.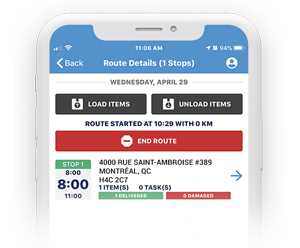 Important Announcement: New Mobile Version with Enhanced User Experience
With ClearDestination, you're on the road to more efficient, cost-effective deliveries.
ClearDestination is an innovative, cloud-based end-to-end delivery management solution that breaks down the silos and cogs in the fulfillment process so that any delivery—from the first to the mid to the last mile can be optimized and monitored no matter where it is or where it is going. ClearDestination is adapted to the needs of every stakeholder in the product delivery value chain. Whether you're a manufacturer, retailer or carrier, ClearDestination is your go-to delivery management solution to gain total visibility and control over your interconnected supply chain, streamline operations and delight customers over and over again.
Streamline communications
Your interconnected, multi-layer delivery chain
ClearDestination streamlines delivery management processes by embedding efficiency through the integration of typically conflicting systems from the start to the end of a delivery cycle.
Modules that boost your productivity—and profitability.
"No customer should waste a whole day waiting at home to receive a delivery. No carrier should waste their money and time routing their deliveries manually. And, no retailer store should be left in the dark. That's what ClearDestination is committed to transform. We provide the tools for narrow delivery time windows, improving the bottom line and providing full visibility for everyone involved in the process."
Christian Lafrance, CEO
It's time you took a look at ClearDestination.
Contact our experts to explore how ClearDestination can up your delivery game.
TALK TO ONE OF OUR EXPERTS