Delivery logistics platform & visibility software
Connect the dots—from A to Z.

ClearDestination allows you to have complete visibility over your entire multi-modal delivery network. Track goods from their starting points anywhere in the world to warehouses, stores and last mile deliveries to consumers' homes—whether they are shipped by plane, ship, train, truck or any other type of vehicle.
Our delivery logistics platform allows you to completely manage freight movement throughout your transportation network—and right up to the very last mile. 
Add or modify transportation networks
Create consolidated freight movements
Assigned tasks for freight shipment (delivery, pick-up, exchange, return, delivery date and time windows, shipping date)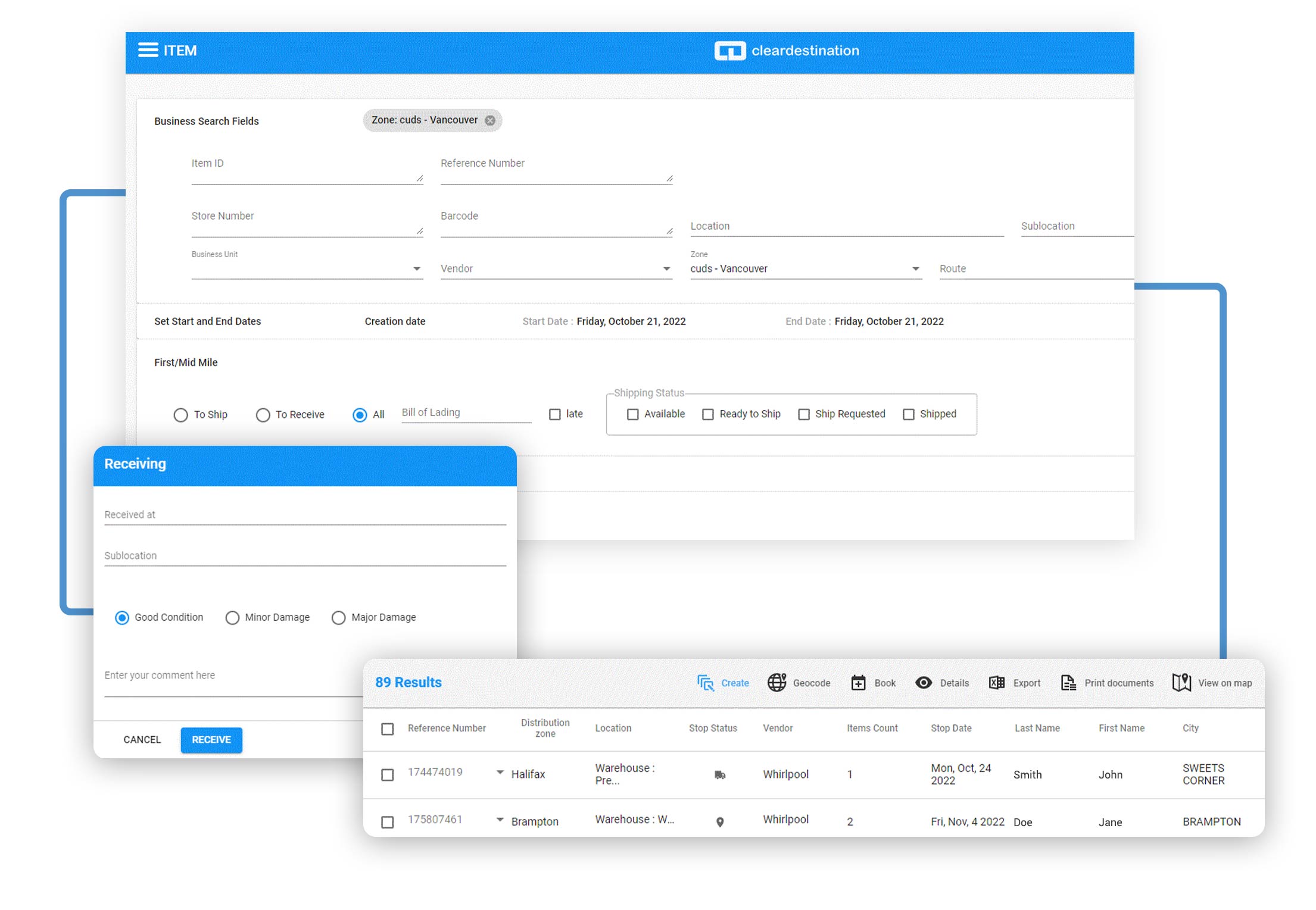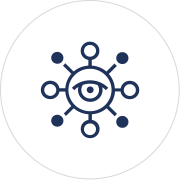 Gain real-time visibility across your entire delivery network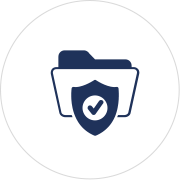 Improve your supply chain management by giving access to critical information your stakeholders need to effectively get their jobs done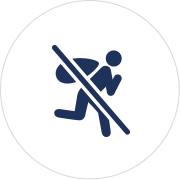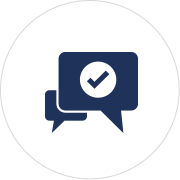 Accelerate customer service
Ready to get started?
Contact us today for a free demo.
Seeing is believing. Contact one of our delivery management application specialists today to share the logistics challenges you face and how ClearDestination can help.