Route planning & optimization software
Stay on the road to profitability.
ClearDestination's delivery routing planner is your must-have tool to efficiently plan your last-mile delivery routes. Stop struggling with manually trying to figure out which routes are the most efficient and accelerate your decision making by automating the process with our delivery routing software that takes into account:
Traffic conditions (history and predictive analytics

Road constructions (optional)

Accidents/incidents (optional)

Weather conditions (optional)

Vehicle type and capacity

Delivery sequences in vehicles

Reverse logistics to optimize returns

Delivery windows + delivery dates

Route balancing

Optimized vehicle routing based on type and road restrictions for heavy vehicles (weight and height)

The need to increase or decrease vehicle speed to respect delivery windows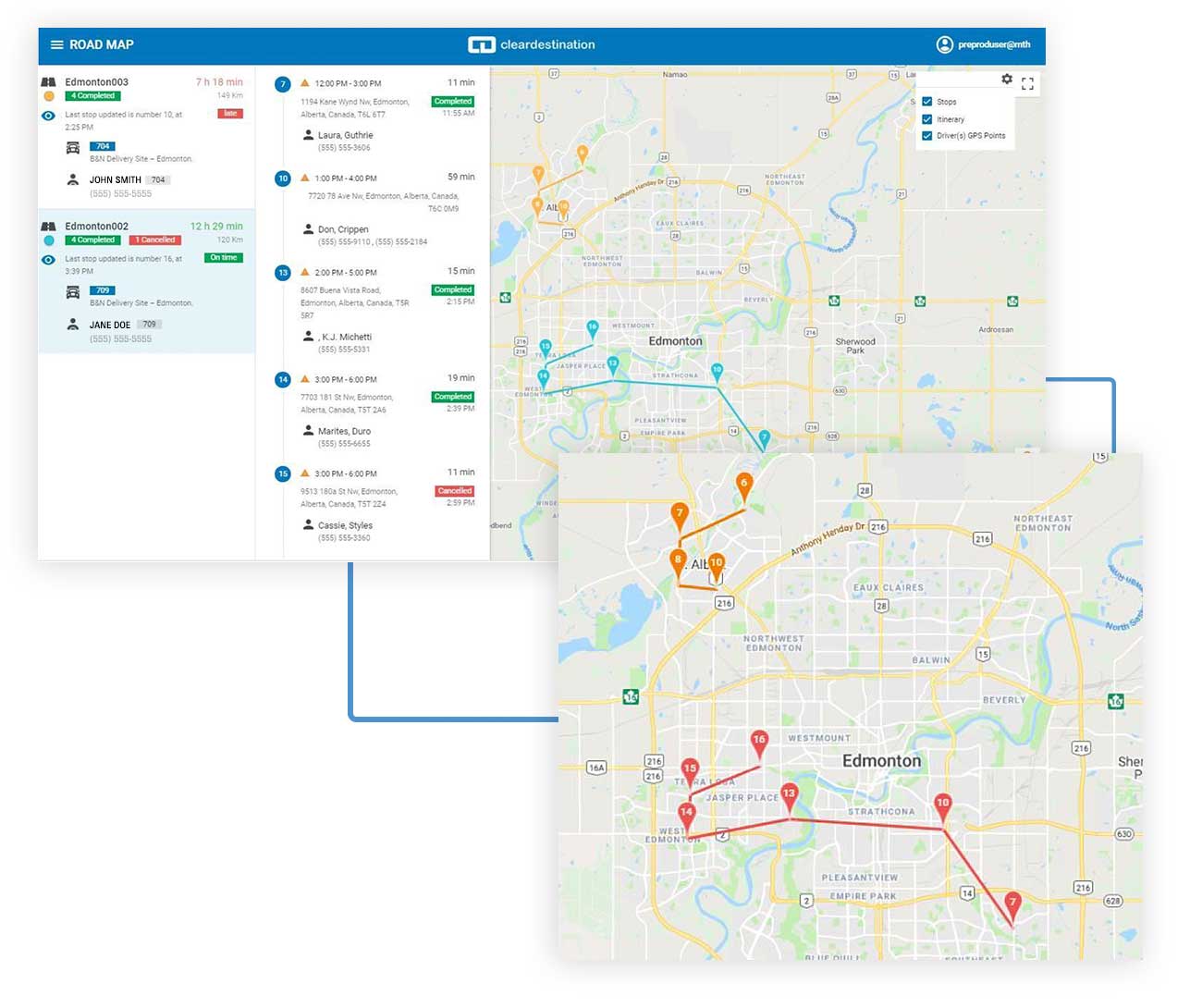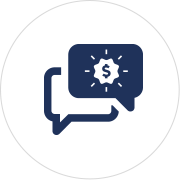 Reduce time-consuming back-and-forth with delivery personnel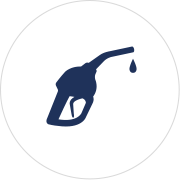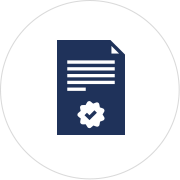 Respect SLAs (service line agreements)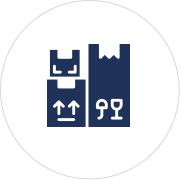 Maximize the consolidation of different clients in the same vehicle to reduce distances and stops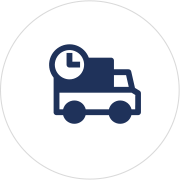 Get orders delivered on time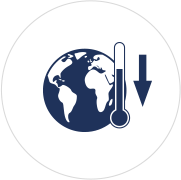 Reduce greenhouse emissions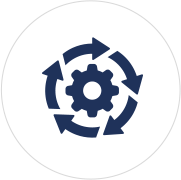 Increase productivity throughout the entire delivery process
With ClearDestination, you're on the road to more efficient, cost-effective deliveries.
ClearDestination is a delivery software platform developed to boost team collaboration and productivity, improve customer experience, and eliminate the cogs that impact delivery timelines, quality and accuracy.
What's more, ClearDestination's powerful modules enable you to collect and analyze mission-critical data that is likely impacting your business. Thanks to comprehensive analytics and reporting, you'll know exactly what areas of your delivery processes you need to improve upon to save money, slash inefficiencies and remain ahead in the delivery game.
Ready to get started? Contact us today for a free estimation.
Seeing is believing. Contact one of our delivery management application specialists today to share the challenges you face and how ClearDestination can help.