As with any software platform, there are several considerations to take into account before implementing a logistics visibility platform.
While a deployment strategy depends vastly on the type of business you run and your supply chain maturity, there are some common denominators that a company should think about on its road to reaching end-to-end visibility.
Ascertain your clear-cut objectives for implementing a logistics visibility platform. While no solution will be the
panacea for all your company's challenges, it should nevertheless help you to reduce costs and improve productivity.
The more precise and measurable your objectives are, the easier it will be to carry out the following steps and work
with your chosen solution provider.
Determine the business and process requirements for both your internal, cross-functional departments and delivery
ecosystem partners.
If you currently have access to data, look at performance history of deliveries, including budget variances, service level
attainment, and customer satisfaction. Ideally, you should review the past three years.
Map out your current delivery logistics workflows. Pinpoint areas where information is lacking, and processes are
inefficient. Determine the causes that negatively impact your delivery performance.
Map your ideal logistics visibility value chain. Think about what types of reports and analytics you would like to be able
to generate with a new logistics visibility solution.
Align your ideal logistics visibility value chain with your current (or planned) business rules. This will help you to
configure alerts and notifications in your logistics visibility platform.
Identify critical business KPIs. While you may already have some, you may uncover new ones you want to track based
on your two mapping sessions. List your IT requirements and constraints.
Develop a preliminary implementation schedule, with attributed roles and responsibilities for a logistics visibility
"taskforce." At this point, you need not go into all the nitty gritty timelines. Think of major milestones, such as shopping
for a solution, selecting a provider, implementation, integration with existing IT infrastructure and partners, onboarding
and training.
The goal here is to get a feel as to when your organization and partners could realistically "go live" with a new logistics
visibility solution. Plan for at least six months once you have selected your provider.
Create a communications plan to get all stakeholders on board. Do not underestimate the importance of this step
as it is inherently tied to the success of your deployment. Change can be hard, especially when users do not see the
benefits and prefer the status quo. By effectively communicating new processes and the tools to be used, you will go
a long way into stoking the use of your solution and increasing accountability.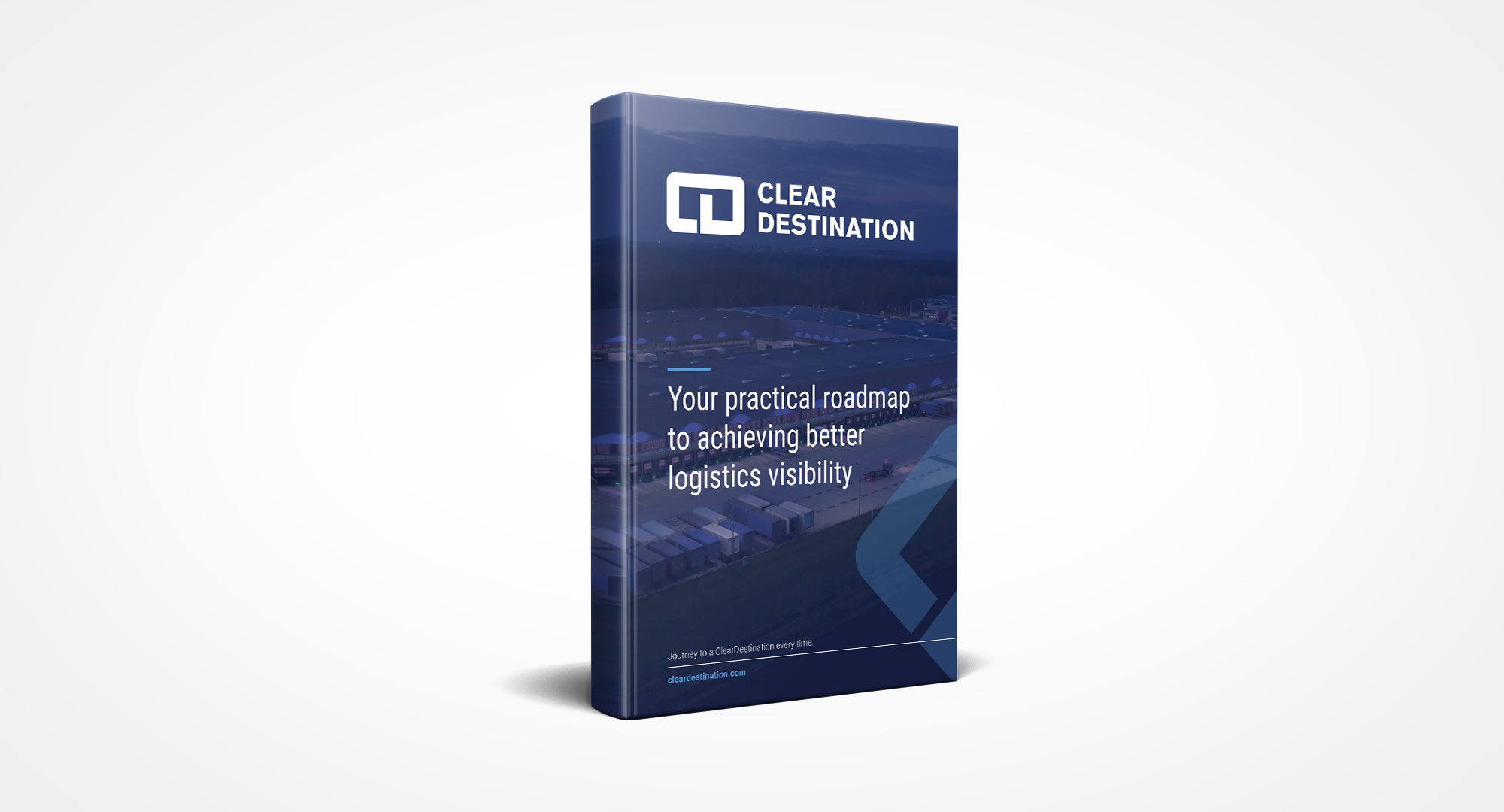 This ebook, Your Practical Roadmap to Achieving Better Logistics Visibility, provides a clear practical roadmap for forward-thinking manufacturers, retailers and carriers that are looking to achieve end-to-end logistics visibility.