E-commerce's ever-tightening grip on retail
Today's retail landscape is undergoing a massive transformation, with businesses being forced to respond to ever-changing consumer preferences and behaviour, technological innovation, aggressive moves from online competitors, and disruptive upstarts. e-commerce, in particular, mirrors the changes and challenges the retail industry is experiencing. According to Internet Retailer's estimates, in 2018, e-commerce's total share of retail sales was over 15%, representing nearly $3 trillion. eMarketer predicts that global e-commerce sales worldwide will jump to nearly $4.9 trillion by 2021 and account for 17.5% of total global retail sales.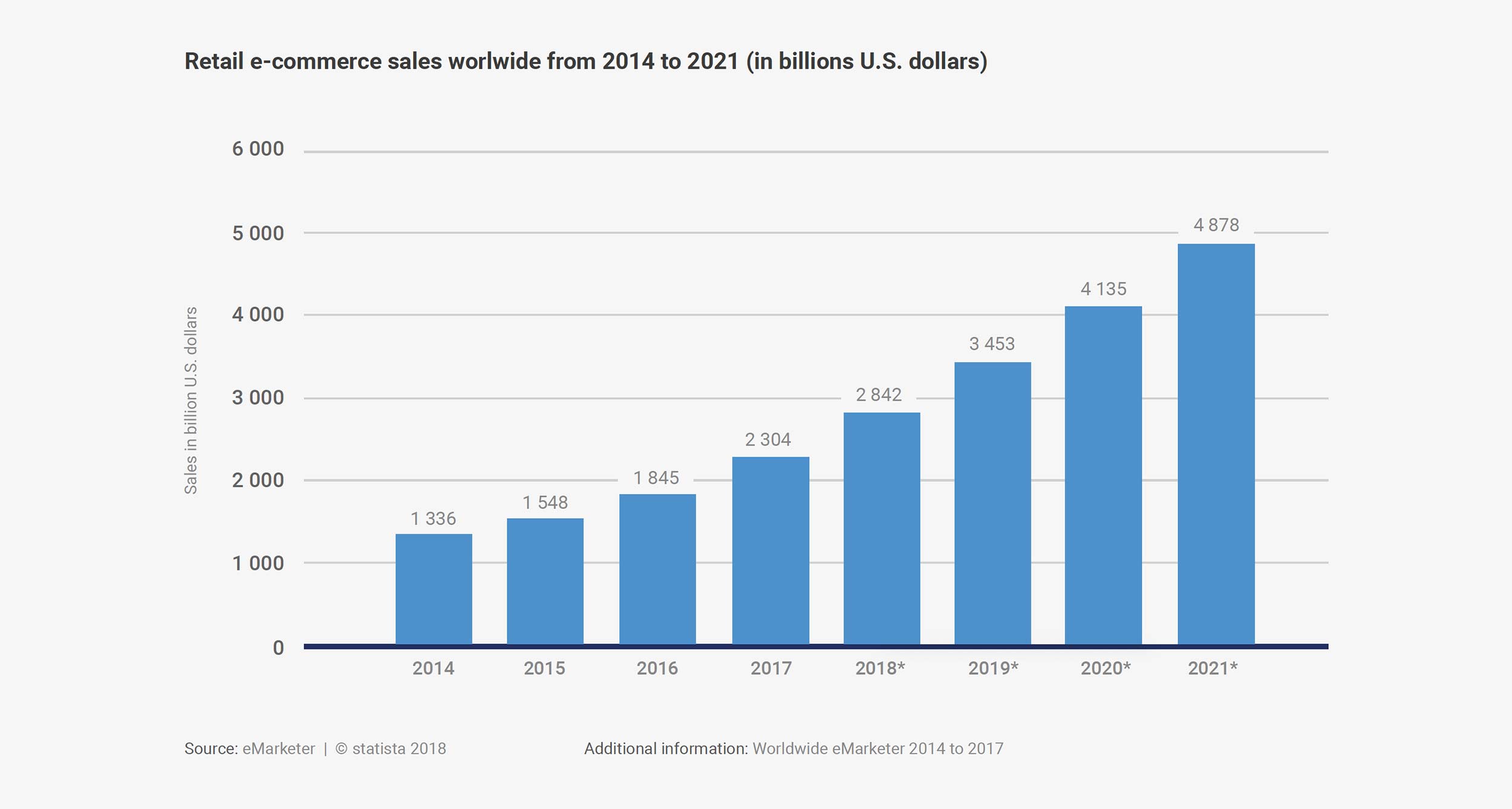 Now while online sales still only make up a fraction of all retail sales, the industry, as a whole, needs nevertheless to adapt to this undeniable new reality. But what does the meteoric rise of e-commerce mean for the retail industry?
For one, brick-and-mortar shops can no longer afford not to have a rock-solid e-commerce strategy, or they may face extinction. Today's tech-savvy, mobile-first consumers live in an omni-channel world in which they demand to be able to shop when, where and through what means they prefer. Frighteningly, many companies have not been agile enough on the e-commerce front; online competition and the subsequent decline of shopping malls has caused thousands of store closings over the past few years.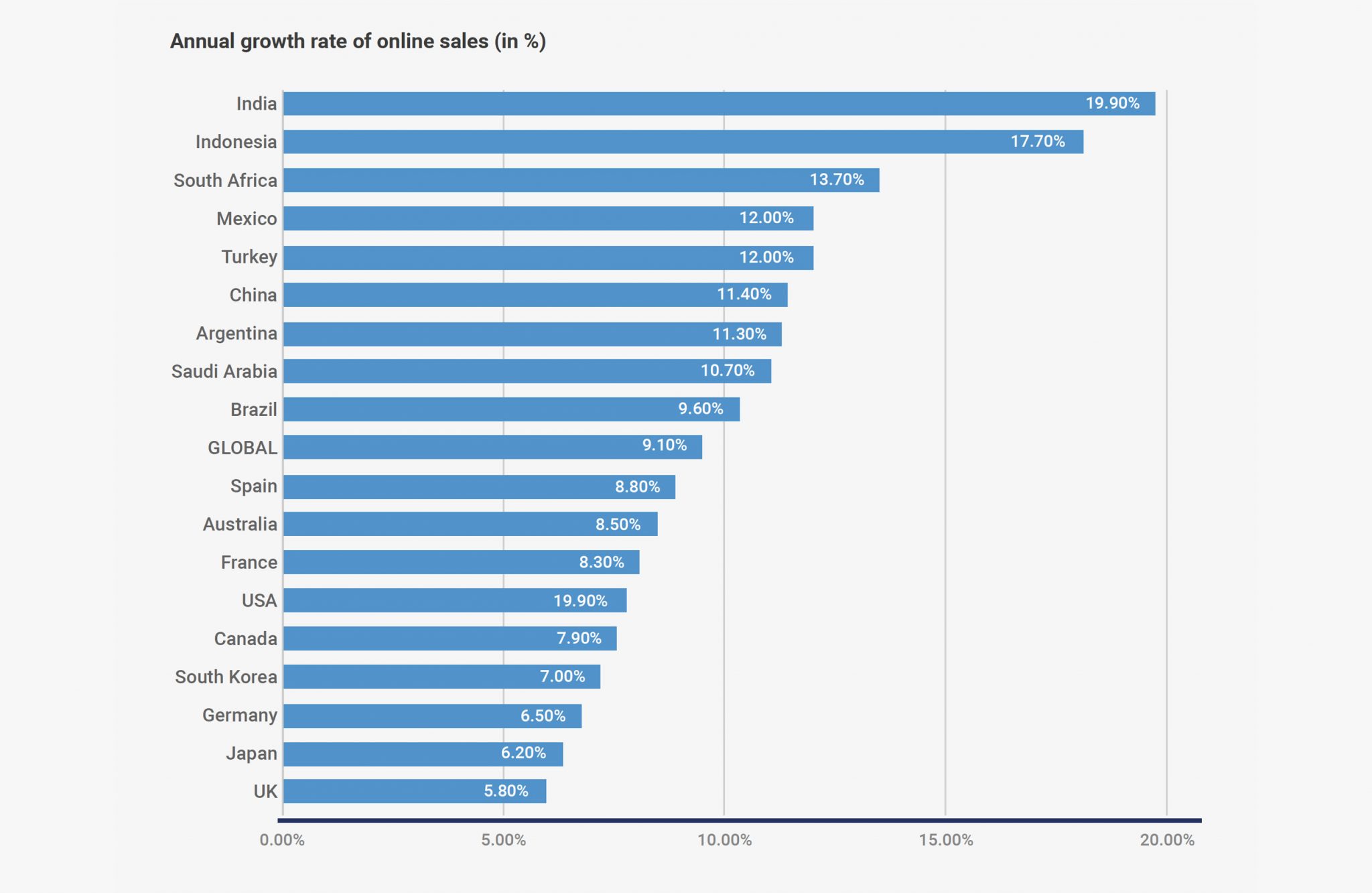 As the lines blur between physical and digital shopping, an increasing number of consumers now use multiple channels during their shopping journey. From social and marketplace shopping to voice searches and purchases, to sales-driven chatbots to product subscription services, there are a myriad of new channels that are generating not only new touch points but also expanding e-commerce's sales reach.
Offline and online brands are also confronted with the Amazonification of shopping, which have left brands faced with the difficult decision of partnering with the behemoth to sell their products and leveraging its incredible logistics operations—or remain independent to keep control over their very brands and customers. But it doesn't stop there. Many retail industry pundits see a global war brewing between Amazon, Walmart and Alibaba for the global e-commerce market; product selection, pricing, customer experience and service, and delivery will all be the weapons these juggernauts will use to secure dominance, whether in specific regions or around the world.
Finally, thanks to the democratization of the Internet and an upsweep in Internet users from around the world, e-commerce is becoming even more globalized than ever before. First, developing countries are becoming gateways for Western manufacturers and retailers to access huge markets that were previously untapped.
Secondly, more and more online shoppers are transcending borders to get the products they crave; according to Nielsen, 57% of online shoppers made an online purchase from an overseas retailer in the past six months alone.
Overseas online purchasing rates vary greatly around the world Percentage of online shoppers who said they have purchased overseas retailer in the past six months.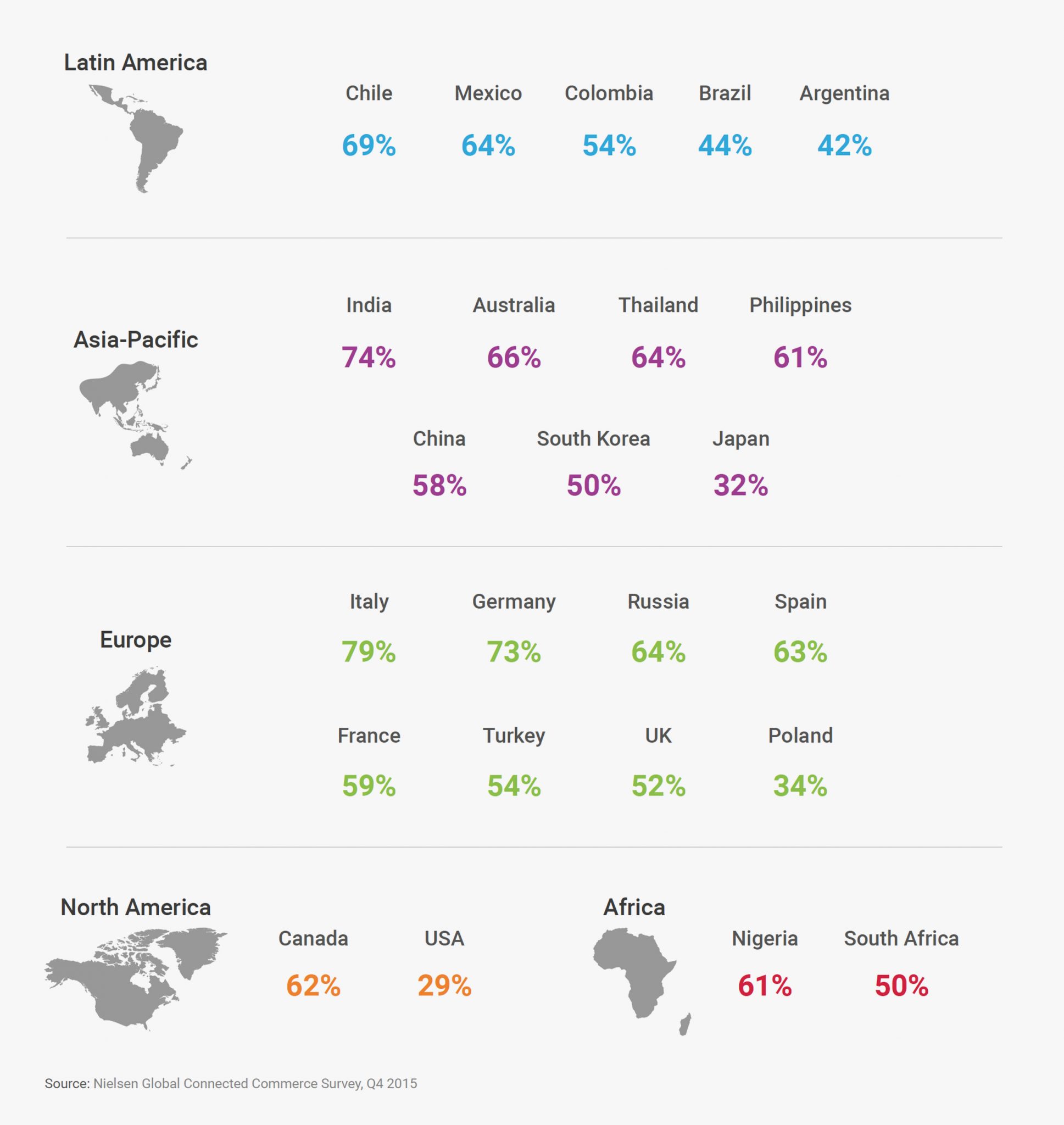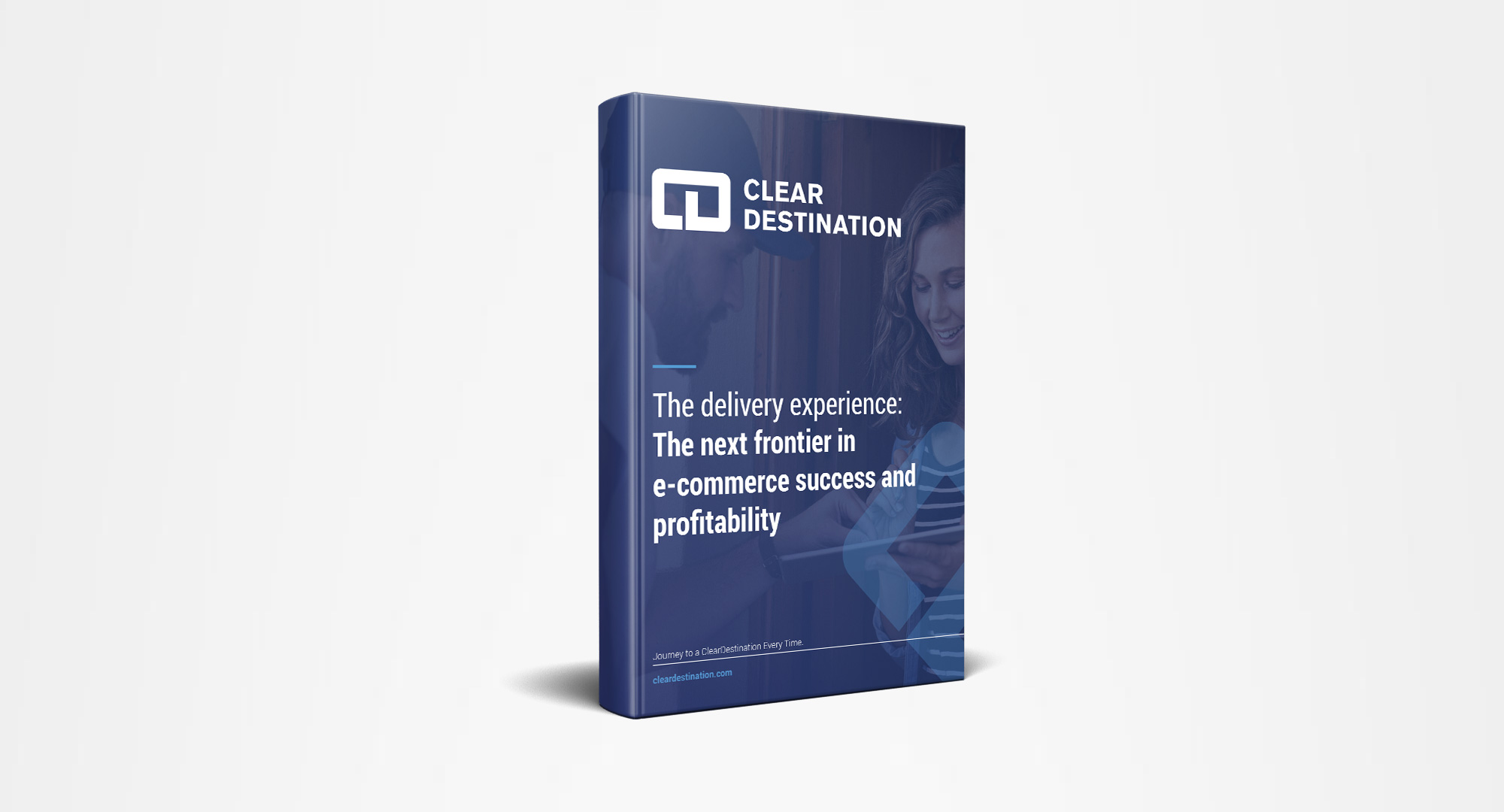 This ebook, The delivery experience: The next frontier in e-commerce success and profitability, provides great insight into the ever-changing e-commerce landscape. Download this ebook to uncover what the delivery experience actually entails and best practices into delivering this experience to your unique clientele.