Not all logistics visibility solutions are created equal and there some caveats you need to keep in mind as you weed through the solution providers you are considering.
We put together a handy checklist to help you choose the right logistics visibility solution for your company.
Is it a SAAS (software as a solution) platform? In other words, is it cloud-based, which will allow you to access data anytime, anywhere as well as access new features as they become available—and without the need for time-sapping on-premise upgrades?

Is it based on legacy or modern technologies?

Does it cater to the type of goods you ship, deliveries you make and industry you operate in? For example, if you ship big and bulky items, you'll want to make sure the solution can cater to that delivery ecosystem.

Does the solution cover the first to mid to last mile, or just part of the delivery ecosystem?

What type of delivery scheduling features does the solution have? Does it take into account holidays, opening hours of distribution centres, store hours, staff shifts, weather, delivery disruptions, reverse logistics and more?

Does the solution act as an "orchestra conductor" by connecting to heterogeneous systems, such as
ELDs, TMSs and ERPs? Does it have pre-built integration adapters that connect all business systems for seamless data exchange and complete visibility?

How efficient is it to customize settings based on your unique workflows, business rules and
user permissions?

Does the solution provider offer implementation and support services—or do you have to invest in
IT consultants?

How easy is the solution to use? How much training is required?

Does the company have expertise and a proven track record in freight management? The last thing you want is dealing with a provider that is all about IT—and nothing about logistics.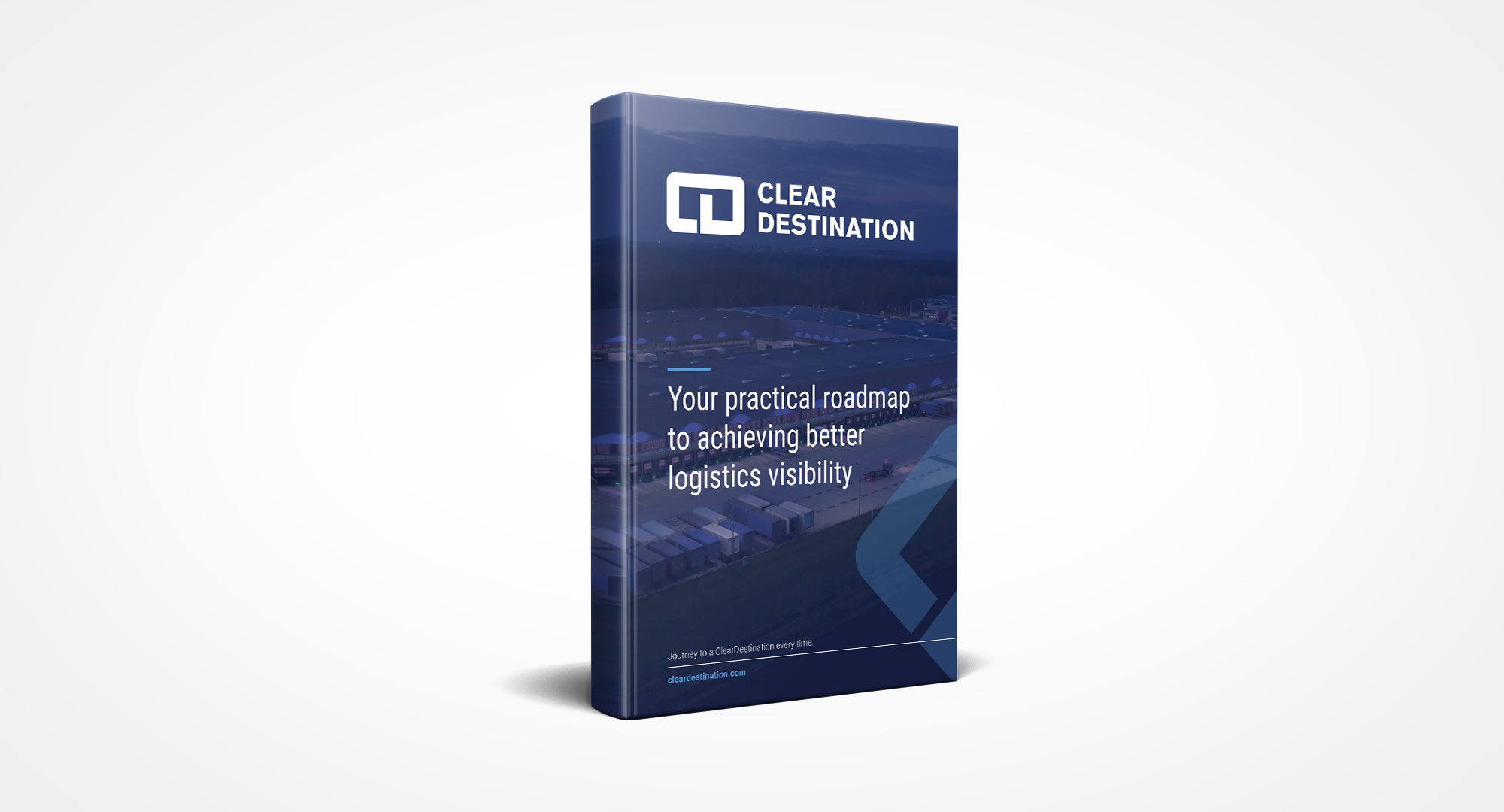 This ebook, Your Practical Roadmap to Achieving Better Logistics Visibility, provides a clear practical roadmap for forward-thinking manufacturers, retailers and carriers that are looking to achieve end-to-end logistics visibility.