Logistics visibility is, without a doubt, the missing link in supply chain performance.
And yet companies continue to find achieving logistics visibility hugely challenging. According to Geodis' 2017 Supply Chain Worldwide Survey, only 6% of respondents said they had full visibility. Moreover, 70% of those surveyed described their supply chains as being complex or extremely complex and cited this reason as to why they felt they lacked end-to-end visibility.
Complexity is indeed the bane of end-to-end logistics visibility. But what are the causes? Let's explore the most rampant ones.
Intermodal logistics increases complexity
Today's interconnected, intermodal delivery networks rely on a wide array of different freight methods, such as trains, trucks, airplanes and boats. The aforementioned Geodis study found that 74% of respondents said they use four to five different transportation modes and work with multiple departments and third-party partners in their supply chains. Trade across cities, states, provinces and even countries may require up to 20 handoffs for an order to reach the destination successfully. These logistical contexts definitely up the complexity ante, particularly if these different transportation modes rely on manual methods.
Processes are not collaborative
Most of today's logistics workflows involve many stakeholders that work in operational silos (internal business functions and third-party partners) with a lot of different front-end technologies, such as Transportation Management Systems (TMSs) and Electronic Logging Devices (ELDs), as well as backend infrastructure, including ERPs, CRMs, WMSs and accounting software.
Opening up the lines of communication, so to speak to share information and data between these separate solutions requires IT knowledge and investments—a feat that can appear insurmountable when a company's core business is not system integration.
Lack of a solution that covers the entire delivery ecosystem
Not all software products on the market cover first to mid to last mile deliveries—or across all geographies. This makes it extremely difficult for manufacturers, particularly with online and brick-and-mortar retail points of sale, to achieve complete end-to-end logistics visibility. And again, just because one product is used by one stakeholder, for example, a major carrier partner, does not mean the manufacturer, retailers and other carriers use the same one.
Data is hard to access
Data is only good when you can actually access it to make informed decisions. Not on solutions on the market provide efficient means to comb through and analyze data gleaned from past delivery logistics performance. Dashboards and reports that are easy to configure, generate and actually read are critical for any manufacturer, retailer or carrier looking to better manage their order lifecycles and resolve delivery problems.
Changing demands and issues at delivery
On the flip side, customers who expect shorter cycle times and are intolerant to late deliveries or mistakes are also contributing to logistical complexity. In a recent study by Deloitte, 40% of company executives identified "sudden demand changes" and "problems at delivery" account for the great expenses and disruptions in their supply chains.
Despite these hurdles, with the right processes and integrated digital platform, there's no overstating the tremendous benefits end-to-end logistics visibility has on a company's supply chain ROI, overall performance and customer satisfaction levels.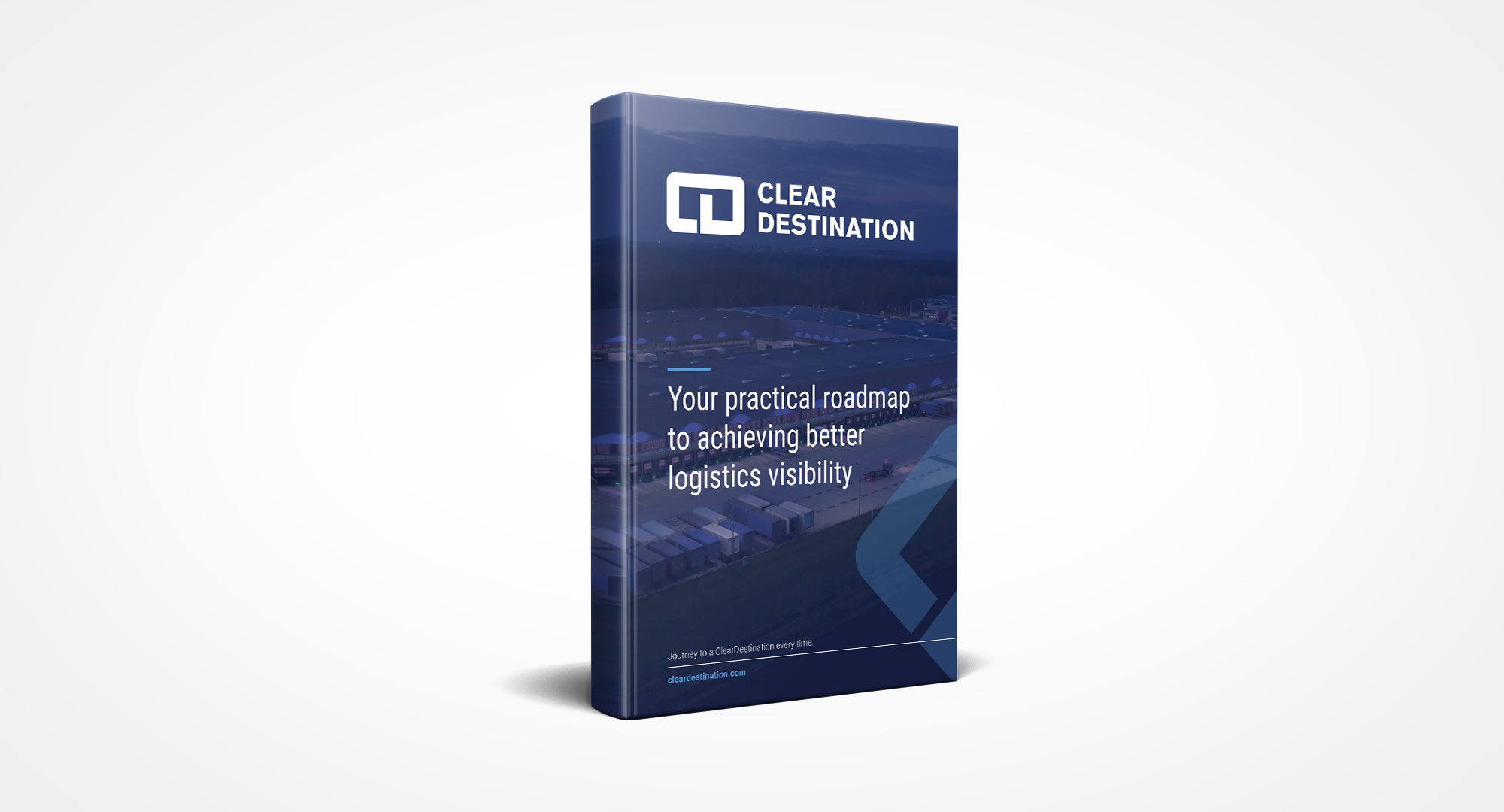 This ebook, Your Practical Roadmap to Achieving Better Logistics Visibility, provides a clear practical roadmap for forward-thinking manufacturers, retailers and carriers that are looking to achieve end-to-end logistics visibility.