CLEAR DESTINATION is pleased to announce the release of our latest Mobile Application version 4, replacing versions 2 and 3.


In an ongoing effort to provide reliable high-quality products and services, Clear Destination periodically "Sunsets" older versions of its products, thereby discontinuing technical support and business services for those versions. Sunsetting older versions allows us to focus resources on enhancing our products and providing support for more current versions, resulting in a better experience for our customers.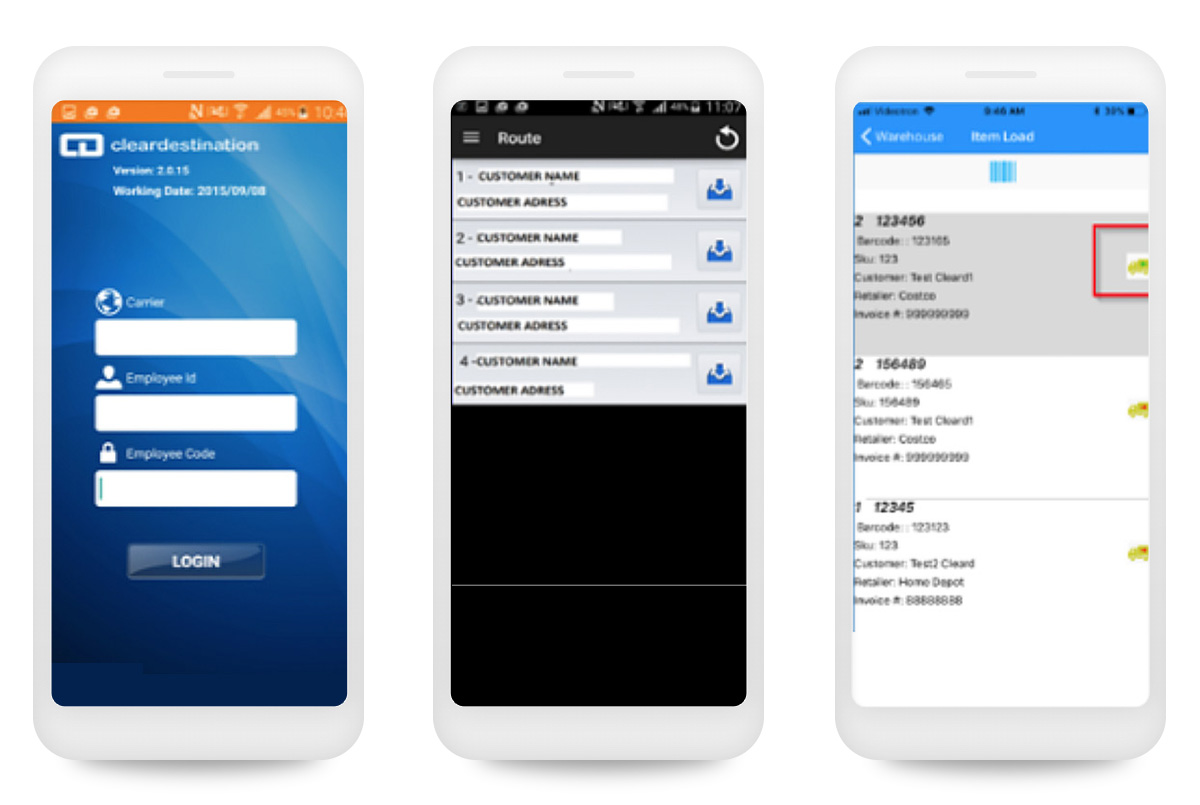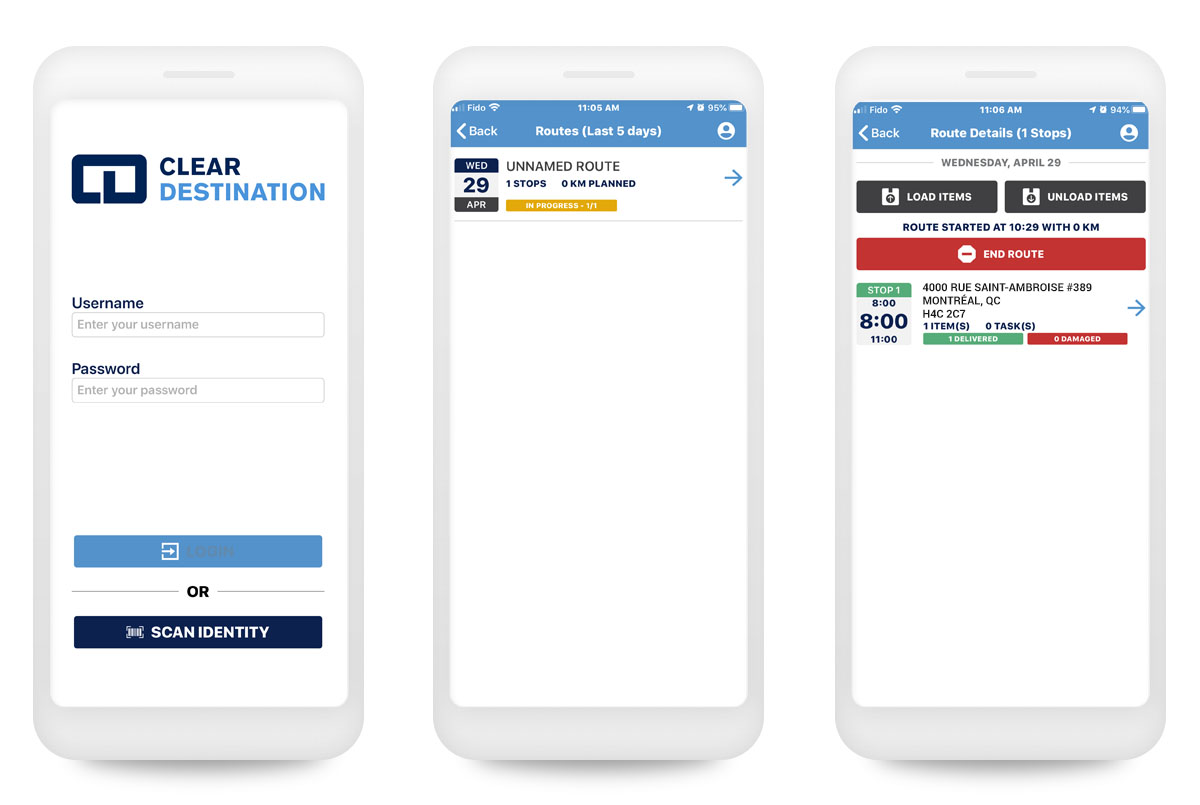 Effective Monday, May 4, 2020, Clear Destination will no longer offer support and maintenance for mobile versions 2 and 3.
EoL (End-of-Life) for versions 2 & 3 will be June 1, 2020.
Mobile versions 2 and 3 will remain fully functional until June 1, 2020. Following that date you will be required to upgrade to mobile version 4.
To upgrade to mobile version 4 on your Android or iOS, please use the link below from your mobile device.